US Crude Oil Edges Lower, Heating Demand Supports; Brent Firm
by Reuters
|
Jeanine Prezioso
|
Wednesday, January 29, 2014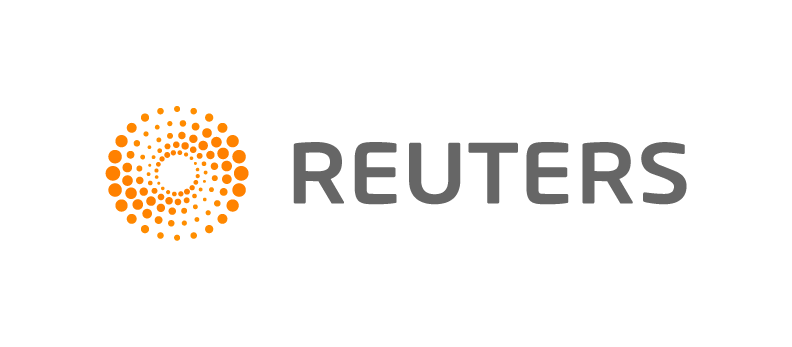 NEW YORK, Jan 29 (Reuters) - U.S. crude oil futures ended marginally lower on Wednesday, paring most losses after a sharp rally in heating fuels as frigid temperatures swept across the nation and utilities reached for any available fuel to keep homes and businesses warm.
U.S. ultra low-sulfur diesel (ULSD) futures, or light heating oil, rose to a five-month high following a near 14 percent rise in U.S. natural gas futures prices 10 minutes before the end of the trading session.
The arctic-like weather plaguing the U.S. Northeast and Midwest for most of January hit U.S. southern states on Wednesday shutting down airports and stranding motorists on highways.
Utilities with oil burning plants have had to purchase oil to run those plants since coal, natural gas and nuclear plants are running near full capacity, some brokers said.
"It's all hands on deck from the power guys," said Gene McGillian, energy analyst with Tradition Energy in Stamford, Connecticut. "Some of the utilities didn't anticipate this winter."
ULSD futures initially rose early in the session after U.S. government data showed a steep decline, the third in as many weeks, in distillate inventories, which include heating oil.
Brent crude oil rose moderately, supported by Middle East supply concerns. Spillover attacks from the civil war in Syria have hindered development of Iraq's gas and oil reserves and a major pipeline to the Mediterranean has been blown up dozens of times, Iraq's top energy official said on Tuesday.
1
2
3
View Full Article
Generated by readers, the comments included herein do not reflect the views and opinions of Rigzone. All comments are subject to editorial review. Off-topic, inappropriate or insulting comments will be removed.