Greece To Show Latest Oil And Gas Seismic Data To Investors In Feb.
by Reuters
|
Wednesday, January 29, 2014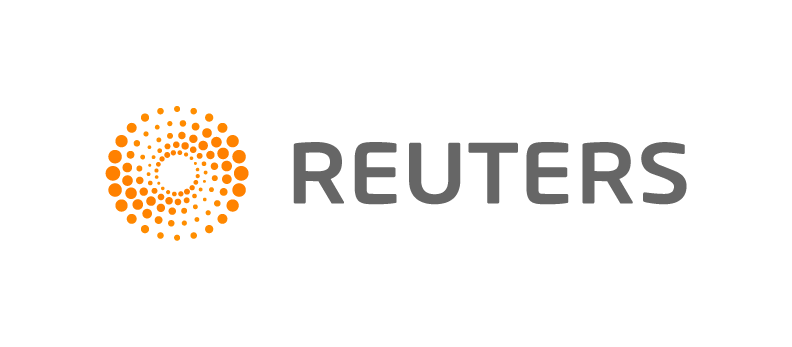 ATHENS, Jan 29 (Reuters) - Greece will soon invite international investors to look for oil and natural gas in its western and southern waters, following the completion of seismic tests that have proved interesting, it said on Wednesday.
The offshore tests in the Ionian Sea and south of Crete were carried out by Norwegian firm Petroleum Geo-Services (PGS) . The data has been transferred to the government and will be made available to interested companies in February, the energy ministry said in a statement.
"A preliminary assessment of the data shows interesting geological structures bearing significant similarities to areas in neighboring countries which already produce hydrocarbons (Albania, Italy)," it said.
Greece imports almost all its oil and natural gas, spending about 5 percent a year of its GDP on the purchases. It pays about 1 billion euros ($1.4 billion) a year alone on oil to produce electricity for dozens of islands that are not connected to the national power grid.
When it hired Oslo-based PGS in 2012, Greece said it was planning to call a bidding round for offshore oil and gas exploration in mid-2014. The licences would cover a maritime zone with a width of between 100 and 400 km.
PGS had carried out similar tests in neighboring Cyprus, where a huge offshore gas find encouraged Athens to step up its own search.
Several oil companies have expressed interest in Greece's oil plans, including a delegation by India's state-run producer ONGC which visited Athens on Tuesday, the ministry said.
Greek officials will lobby petroleum executives in international conferences, starting in Houston next week, it added.
However, Greece's sole oil producer, Energean Oil & Gas, has dampened expectations of a big offshore find, saying in November that preliminary geological data from the Ionian Sea had not been encouraging.
Energean, partly-owned by U.S. hedge fund Third Point LLC, has already been designated to look for hydrocarbons in two small blocks in Greece's west, which together may hold about 55 million barrels of oil and 1 trillion cubic feet of natural gas, according to government estimates.
($1 = 0.7329 euros)
(Reporting by Harry Papachristou; Editing by Anthony Barker)
Generated by readers, the comments included herein do not reflect the views and opinions of Rigzone. All comments are subject to editorial review. Off-topic, inappropriate or insulting comments will be removed.