Repsol Reports Above-Average Drilling Success in 2013
by Reuters
|
Wednesday, January 29, 2014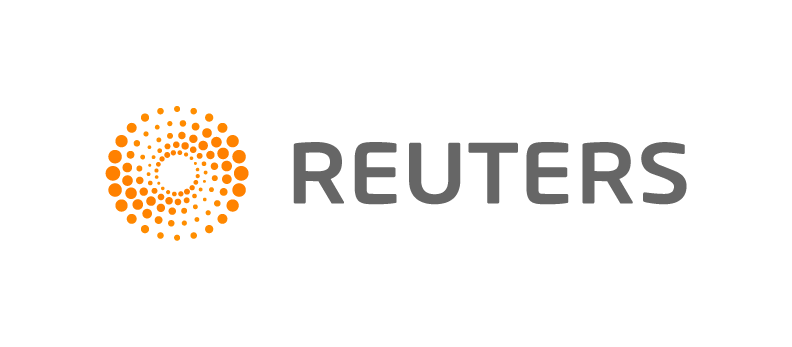 MADRID, Jan 29 (Reuters) – Oil major Repsol beats the industry's average exploration success rate in 2013 as the Spanish group said nine of 23 wells drilled produced oil or gas.
Repsol, whose Argentine business was expropriated in 2012, has focused more on exploration and production to offset a challenging downstream business.
The drilling success rate of 39 percent beat the industry average of 20-25 percent.
In its annual presentation on exploration, Repsol said it added more than 300 million barrels of oil equivalent in 2013, indicating an upward trend for its reserve replacement ratio (RRR).
It did not provide a 2013 RRR figure - or the level of proven reserves against the amount of oil and gas produced - saying only that there was a continued "notable improvement in reserve replacement, without exhausting contingent resources".
In 2012 its RRR reached 204 percent, the highest among its European integrated oil peers and above a strategic target for RRR of over 120 percent through 2016.
This year, Repsol said it is increasing its exploration and production activities in western Africa - particularly Liberia, Angola and Namibia - after abandoning Kazakhstan, Iran, Saudi Arabia, Oman and Cuba.
It will continue with active upstream business in Russia and in North and South America and is eying all opportunities above 100 million barrels of oil equivalent, it said.
Repsol has previously said it is targeting acquisitions in North America in a bid to recover from the painful seizure of its majority stake in Argentine energy arm YPF, for which it is in talks to receive compensation.
Talks between Repsol and the Argentine government, with the help of Deutsche Bank and lawyers, over a compensation deal said to be worth $5 billion in bonds have yet to end in an agreement.
Repsol's board is expected to discuss progress on the talks at a meeting later on Wednesday.
For a link to the company's presentation click on http://www.repsol.com/imagenes/es_en/Exploration_Day_2014_CNMV_29_01_2014_tcm11-670726.pdf
(Reporting by Tracy Rucinski; Editing by Julien Toyer and Louise Heavens)
Generated by readers, the comments included herein do not reflect the views and opinions of Rigzone. All comments are subject to editorial review. Off-topic, inappropriate or insulting comments will be removed.
RELATED COMPANIES