BP Says Starts Oil Output at Azeri's West Chirag Platform
by Reuters
|
Wednesday, January 29, 2014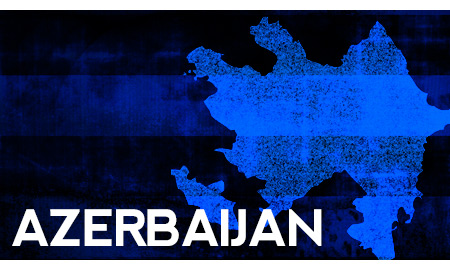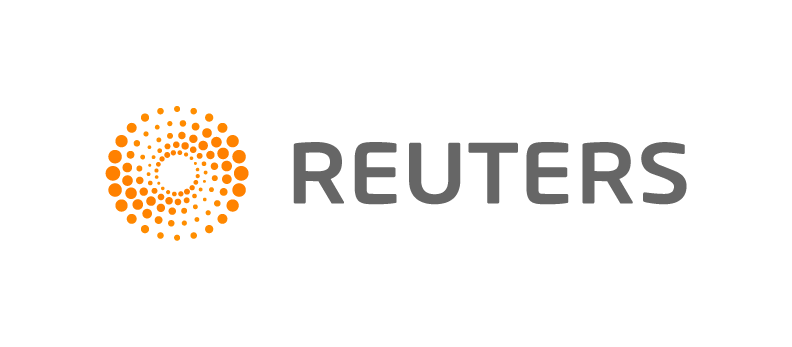 BAKU, Jan 29 (Reuters) - BP said on Wednesday it had extracted the first oil at the rate of 6,000 barrels per day at its offshore Azeri's West Chirag platform, boosting the company's attempts to keep oil output rising in the ex-Soviet country.
Gordon Birrell, the head of BP Azerbaijan, also said the company planned to reach an average production of 60,000 barrels per day, or 3 million tonnes in total, at the Caspian platform this year.
The platform is a part of the Azeri, Chirag and Guneshli (ACG) oilfields, the biggest Azeri project and one of the largest globally for oil major BP.
Declining output at the project had raised concerns in Baku, although Azeri's state energy company SOCAR and BP said in June ACG's oil production had stabilised.
SOCAR said in late December that Azerbaijan's oil and condensate production rose by 0.4 percent in 2013 to 43.5 million tonnes, confirming that output had stabilised after two years of declines.
(Reporting by Nailia Bagirova; writing by Vladimir Soldatkin; editing by David Evans and Jane Baird)
Generated by readers, the comments included herein do not reflect the views and opinions of Rigzone. All comments are subject to editorial review. Off-topic, inappropriate or insulting comments will be removed.