Union: Petrobras Offshore Platform Has Gas, Oil Leak
by Reuters
|
Tuesday, January 28, 2014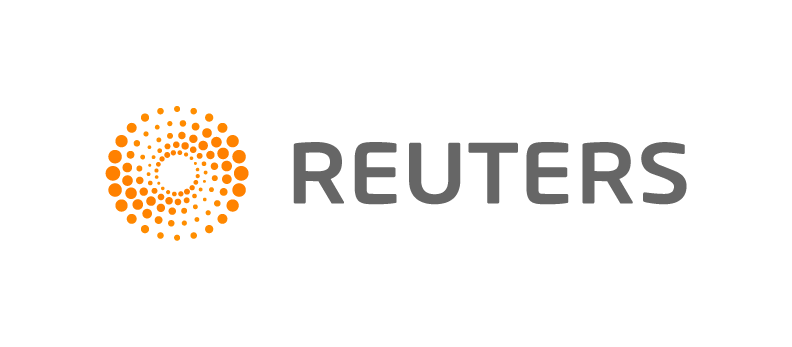 RIO DE JANEIRO, Jan 28 (Reuters) - An offshore oil platform operated by Brazil's state-run oil company Petrobras narrowly avoided a serious accident on Jan. 21 after a leak of oil, natural gas and poisonous hydrogen sulfide, the union representing Petrobras offshore oil workers said.
The leak on the P-7 platform in the Bicudo Field in the Campos Basin in the Atlantic Ocean happened as workers were testing a well linked to the platform. While aligning a test separator, six bolts used to secure a device used to calibrate the well were sent flying, the union said in a statement posted on its website Monday.
The resulting gas leaks took 30 minutes to bring under control, the union, Sindipetro Norte-Fluminense, said.
"Only luck prevented anyone from being hit and harmed," said Marcos Breda, a union director, told Reuters. "No one was hurt but both natural gas and hydrogen sulfate are poisonous and could have exploded if there was a heat source. This could have been far more serious."
No oil spilled into the ocean, Breda said.
Petrobras, short for Petroleo Brasileiro SA, did not respond to email and telephone requests for comment.
A series of earlier accidents on older Petrobras platforms in the Campos Basin led to the government forcing the company to perform emergency maintenance on older production units. This helped lead to lower output and revenue for two years. A series of refinery accidents has also forced the company to import key fuels such as diesel and gasoline at a loss.
Breda said the situation on the P-7 platform was made worse by a lack of sensors for hydrogen sulfide in the area where pipes that are connected to the well meet the platform. Hydrogen sulfide is a common toxic gas found in oil and natural gas wells.
The P-7 has been in service for more than three decades and is one of Petrobras' oldest platforms. It is located about 120 kilometers (75 miles) from Brazil's coast, and was the site of a 2001 accident in which 164 barrels of oil spilled into the ocean.
(Reporting by Jeb Blount; Editing by Peter Galloway)
Generated by readers, the comments included herein do not reflect the views and opinions of Rigzone. All comments are subject to editorial review. Off-topic, inappropriate or insulting comments will be removed.
RELATED COMPANIES