Shale Boom Brings Latin American Oil Bonus For Indian Refiners
|
Tuesday, January 28, 2014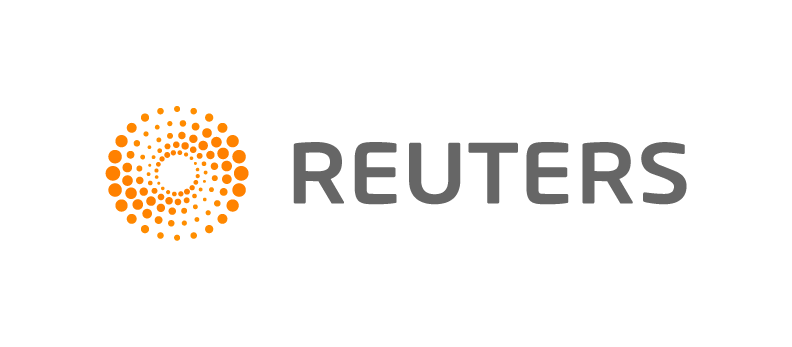 NEW DELHI, Jan 29 (Reuters) - India's state-run refiners are snapping up Latin American oil after upgrading their plants, reaping the benefit of cheap prices for crudes that have lost their market in the United States to shale oil.
Decades-old crude trading routes are being redrawn as the United States cuts its dependence on imports through a boom in shale oil, forcing Latin American exporters to tap buyers as far away as China and India - markets growing enough to soak up their surplus supplies.
These Latin American crudes are often heavy grades, which, without elaborate refining, tend to produce higher quantities of low-value products such as fuel oil, used to run ships' engines.
For Indian buyers, these crudes offer the chance to earn a return on the billions of dollars spent in improving their plants, enabling profits to be boosted in a regime which makes them sell products at state-capped prices.
India is the world's fourth-biggest buyer of crude and 80 percent of its needs are met by imports, making cheap supplies crucial as its economy gropes with power shortages and it spends billions subsidising fuel for millions of its poor.
In the last few years, India has already had to find replacement crude for barrels lost when sanctions on nuclear operations hit Iran, once its second-largest supplier.
Up to now, much of the switching by state refiners has been to other Middle East sources, such as Saudi Arabia and Iraq, which are now the top two suppliers as Iran slips to number six.
1
2
3
4
View Full Article
Generated by readers, the comments included herein do not reflect the views and opinions of Rigzone. All comments are subject to editorial review. Off-topic, inappropriate or insulting comments will be removed.