Kemp: America's Energy Revolution Transforms International Relations
|
Tuesday, January 28, 2014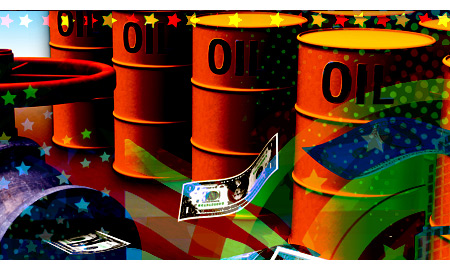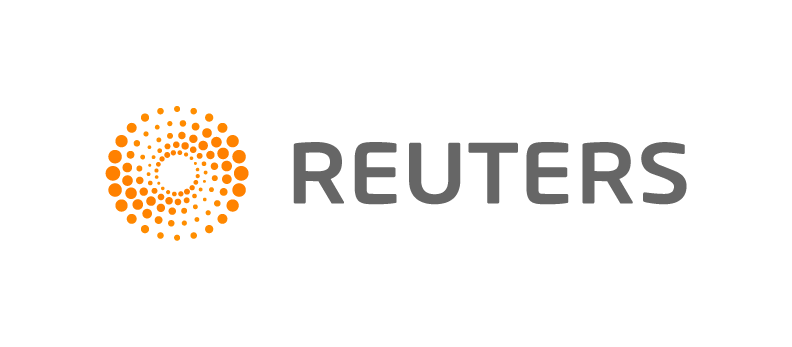 John Kemp is a Reuters market analyst.
The views expressed are his own.
LONDON, Jan 28 (Reuters) - North America's energy revolution is remaking all aspects of the global economy and international relations in what has turned out to be the most profound shift in the second decade of the 21st century.
Policymakers and climate scientists prefer to talk about the transformational potential of clean technologies like wind, solar and electric vehicles.
But in reality the biggest shifts in economic relations and the balance of power at present stem from changes in the production of decidedly old-fashioned and polluting fossil fuels such as oil and gas.
Hydraulic fracturing, coupled with tougher fuel-economy standards and increased use of biofuels, has reversed the growing dependence of the United States on energy imports in less than 10 years.
If fracking has not yet made the United States "energy independent", it has certainly created a crucial source of competitive advantage and given policymakers much more room to manoeuvre.
1
2
3
4
5
6
7
View Full Article
Generated by readers, the comments included herein do not reflect the views and opinions of Rigzone. All comments are subject to editorial review. Off-topic, inappropriate or insulting comments will be removed.