Judge: Brazil's Oleo e Gas May Use Assets to Guarantee Loans
by Reuters
|
Tuesday, January 28, 2014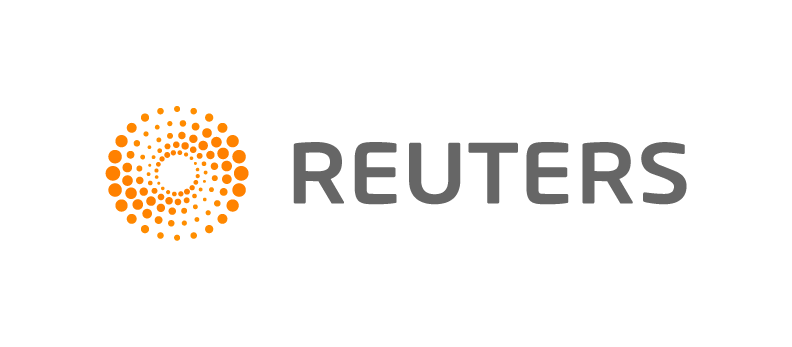 SAO PAULO, Jan 28 (Reuters) – Bankrupt oil producer Óleo e Gás Participações SA, controlled by Brazilian tycoon Eike Batista, received court authorization late Monday to use its assets to guarantee a loan critical to keeping the company in operation.
Gilberto Clovis Faria Matos, the judge handling Óleo e Gás' bankruptcy protection filing, ruled that company assets may be used as collateral for up to $200 million of debtor-in-possession, or DIP, financing, according to documents filed with the Rio de Janeiro state court of justice.
Óleo e Gás, whose EBX business empire collapsed last year, has delayed detailing its restructuring plan to creditors until Jan. 31 as it tries to secure new funding, the company said in a statement on Friday.
Óleo e Gás was previously known as OGX Petróleo e Gas SA. It filed Latin America's largest-ever bankruptcy protection application on Oct. 30.
In recent weeks, Óleo e Gás obtained a bridge loan to pay for operations while it seeks the debtor-in-possession loan.
Generated by readers, the comments included herein do not reflect the views and opinions of Rigzone. All comments are subject to editorial review. Off-topic, inappropriate or insulting comments will be removed.