Iraq Says Syria War Spillover Hinders Oilfields, Pipelines
by Reuters
|
Peg Mackey, Lin Noueihed & Julia Payne
|
Tuesday, January 28, 2014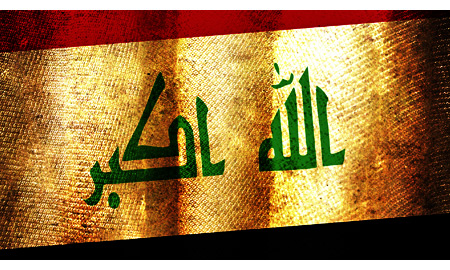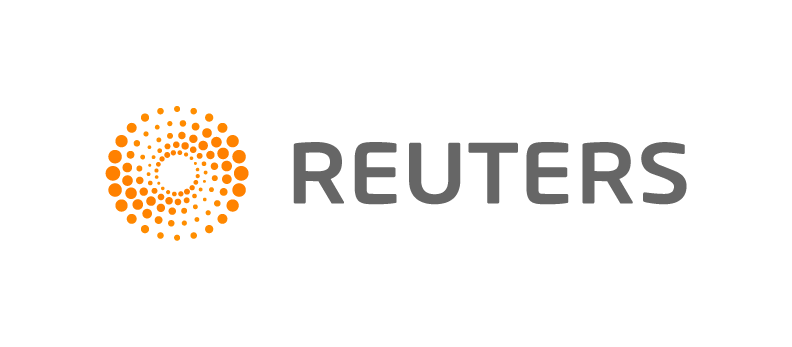 LONDON, Jan 28 (Reuters) - Spillover attacks from the civil war in Syria have hindered development of Iraq's gas and oil reserves and a major pipeline to the Mediterranean has been blown up dozens of times, Iraq's top energy official said on Tuesday.
Violence in Iraq climbed back to its highest level in five years in 2013, with nearly 9,000 people killed, most of them civilians, according to the United Nations.
"The ongoing conflict in Syria has resulted in an increasing number of terrorists using vast desert areas between Syria and Iraq to establish bases from which they have carried out attacks against the civilian population and economic targets and infrastructure," Deputy Prime Minister for Energy Hussain al-Shahristani said.
"Attacking the energy sector has been among their top priorities to deprive the country of its main revenue source," he said at an energy conference in London.
"The attacks have been focussed on oil export pipelines, power generation and transmission lines."
The al Qaeda-linked Islamic State of Iraq and the Levant (ISIL), which is also fighting in neighbouring Syria, has taken control of the Iraqi city of Falluja west of Baghdad with the help of armed tribesmen.
1
2
3
4
View Full Article
Generated by readers, the comments included herein do not reflect the views and opinions of Rigzone. All comments are subject to editorial review. Off-topic, inappropriate or insulting comments will be removed.