Lukoil Sees Iraqi West Qurna-2 Output Rising to 400,000 bopd
by Reuters
|
Olesya Astakhova
|
Tuesday, January 28, 2014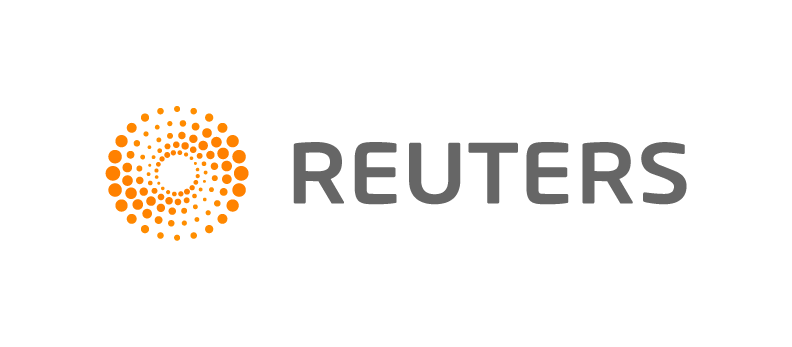 MOSCOW, Jan 28 (Reuters) – Lukoil, Russia's No.2 oil producer, expects to reach production of 400,000 barrels per day (bpd) at its Iraqi West Qurna-2 field this autumn, with initial output of 120,000 bpd seen in April-May, CEO Vagit Alekperov said on Tuesday.
Lukoil, which as a private firm is struggling to access new big deposits in Russia, has been actively expanding abroad. Its overseas operations now account for around 6 percent of its oil output of 1.8 million bpd.
The launch of West Qurna-2, the world's second-largest undeveloped field with recoverable reserves estimated at around 14 billion barrels, will allow Lukoil to more than double its overseas output. Output will start in late March or early April.
"We expect to reach (production) levels of 120,000 bpd in April-May, reaching 400,000 bpd late in autumn," Alekperov, who is also the largest individual shareholder in Lukoil, told reporters.
West Qurna-2, where Lukoil holds a 75-percent stake, is one of several big Iraqi oil fields set to boost its economy after a decade-long U.S. intervention in the country. The field's output is expected to peak at 1.2 million bpd, but Alekperov did not say when.
Looking For New Assets
The bulk of Lukoil's foreign oil output currently comes from ex-Soviet Kazakhstan but the company is widening its search as it seeks to raise the share of overseas hydrocarbon production to 17 percent in the next six years.
Last week, Lukoil signed a cooperation agreement with Mexican state-run firm Pemex, positioning itself for an opening up of the country's energy sector to foreign companies sought by President Enrique Peno Nieto.
Alekperov said both companies would discuss potential joint projects this autumn, looking both at onshore and offshore fields.
He reiterated that Lukoil may consider returning to Iran after U.S.-led sanctions are lifted. Last year, Iran and six world powers reached a deal to curb Tehran's nuclear programme in exchange for gradual sanctions relief.
As a company with some 400 gas stations in the United States, Lukoil pulled out of an exploration work at Iran's Anaran block of fields and took a charge in its 2009 accounts related to the sanctions.
Iranian oil exports are expected to rise gradually once sanctions are lifted, potentially pressuring global oil prices unless other OPEC members show production restraint.
Alekperov said that Lukoil plans to keep its investment programme unchanged this year at around $20 billion, as it continues to upgrade refineries and invest in high-cost projects such as Caspian Sea fields.
Generated by readers, the comments included herein do not reflect the views and opinions of Rigzone. All comments are subject to editorial review. Off-topic, inappropriate or insulting comments will be removed.
RELATED COMPANIES