Brazil Regulator to Mull Revoking Block Rights of Batista Oil Company
by Reuters
|
Monday, January 27, 2014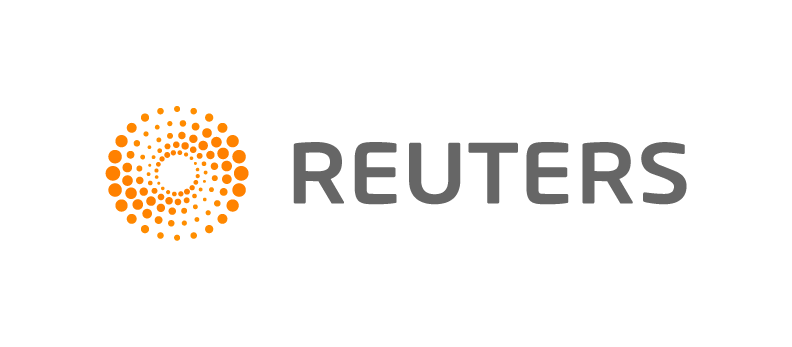 RIO DE JANEIRO, Jan 27 (Reuters) - Brazil's ANP oil regulator said on Monday it would decide over the next 60 days whether to revoke the exploration rights for blocks controlled by Oleo e Gas Participacoes SA, the ailing oil company of Brazilian industrialist Eike Batista.
The regulator said it had received documents from Batista's company and will be evaluating the financial capacity of Oleo e Gas to meet its timeline for investing and developing exploration blocks.
Batista's company could lose the rights to blocks in Espírito Santo state if it fails to meet capital spending commitments.
The company is behind in spending on drilling in offshore blocks ES-M-472, ES-M-529 and ES-M-531, which it is developing with its partners, Perenco SA and Sinochem International Corp , said a source, who declined to be quoted because of the sensitivity of the issue.
Oleo e Gas, formerly known as OGX Petroleo e Gas Participacoes SA, filed for a $4.75 billion bankruptcy restructuring process on Oct. 30, but it is still required to show that it has the capacity to meet the exploration timetable agreed to with ANP.