Brazil Says Shell Must Negotiate Encroaching Oil Reservoir
by Reuters
|
Sabrina Lorenzi
|
Monday, January 27, 2014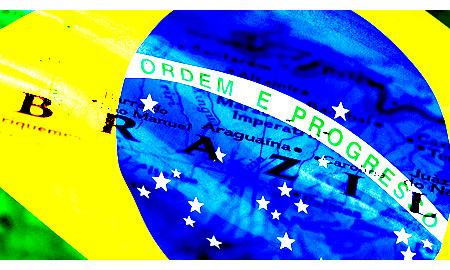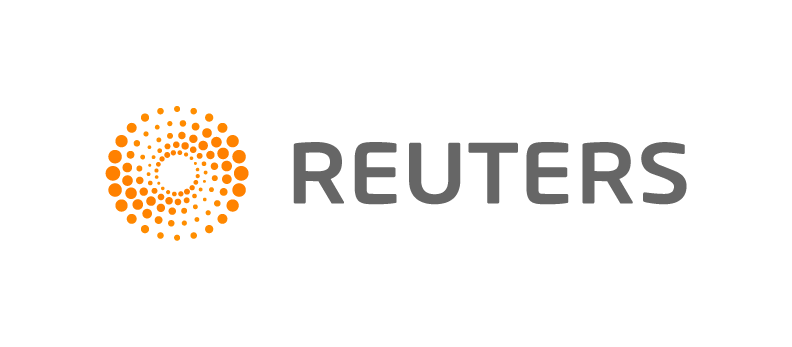 RIO DE JANEIRO, Jan 27 (Reuters) - Brazil's ANP oil regulator said Royal Dutch Shell needs to negotiate with the Brazilian government on an oil reservoir that exceeds the limits of the concession block it controls with France's Total, according to an ANP document seen by Reuters on Monday.
The oil reserve, located in Shell's BM-S-54 block, encroaches on areas controlled by the Brazilian government that have not yet been auctioned.
The ANP recommended that Shell open negotiations with Brazil's new federal oil company, known as Pré-Sal Petróleo SA (PPSA) and responsible for managing the subsalt oil reserves off the country's southern coast.
Shell confirmed on Monday that the reservoir in fact exceeded the limits of its concession block but gave no additional details about its plans when asked by Reuters.
Shell controls 80 percent and Total the remaining 20 percent stake in BM-S-54, which is situated in one of the most promising oil frontiers in the world, Brazil's subsalt region. The companies registered discoveries in the block in 2010.
In accordance with Brazilian oil law, Shell and Total will need to go through the process known as unitization with the PPSA or eventual owner of the area into which the reservoir encroaches.
The unitization process attempts to give preference to the geological and engineering dynamics of extracting oil and gas most efficiently from a reservoir, regardless of manmade parameters of oil concession blocks. But it also tries to allot equitable stakes in the production to the various concession holders involved.
1
2
View Full Article
Generated by readers, the comments included herein do not reflect the views and opinions of Rigzone. All comments are subject to editorial review. Off-topic, inappropriate or insulting comments will be removed.
RELATED COMPANIES