Australia Needs to Boost Oil, Gas Skill Development
by Chee Yew Cheang
|
Rigzone Staff
|
Monday, January 27, 2014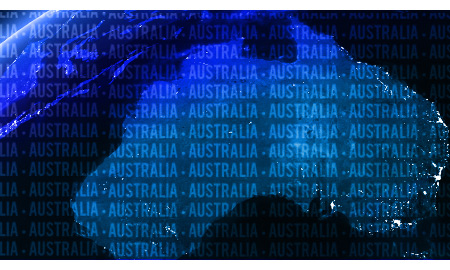 With Australia poised to become the world's second largest liquefied natural gas (LNG) exporter, companies in the expanding petroleum industry will need to develop more people with specialized technical skills and industry experience. Such an approach is essential if the country hopes to maintain momentum and growth in the sector as LNG projects become operational, the Australian Workforce and Productivity Agency (AWPA) said in a December 2013 report.
Australia's resources sector has traditionally been one of the country's most important industries and has been an economic growth engine for most of the past decade. Exports of energy commodities and minerals reached $169 billion (AUD 187.1 billion) in 2011–12, representing about 60 percent of the total value of Australian exports, the AWPA report indicated.
Strong global energy demand has contributed to a wave of investments in LNG projects in resources-rich Australia since the second half of 2000s. Total investments in major gas projects in the country reached $181 billion (AUD 200 billion), according to estimates by the Australian Petroleum Production & Exploration Association (APPEA).
Growing Need for Skilled Oil, Gas Workforce
As a result, the industry urgently need to possess a sufficiently large skilled oil and gas workforce so as to meet future demands, especially as LNG projects move from the construction to the operations phase.
While many companies and education providers in the sector deliver skills development programs, such "efforts are not sufficient to prepare the industry for the challenging skills demands which lie ahead," the AWPA said.
Given the long lead time to develop the requisite critical skills needed for the petroleum industry, the government together with education and training providers need to collaborate and plan now to develop the workforce the sector will need in the years to 2018.
The call to develop such a workforce for the petroleum sector was made in an AWPA-commissioned report, titled "Resources sector skills needs 2013", prepared by Deloitte Access Economics.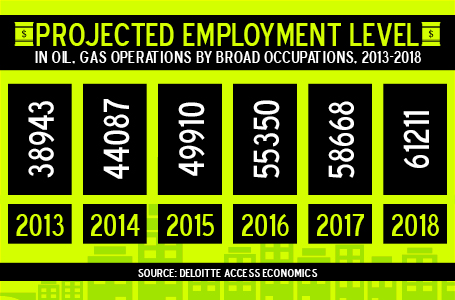 1
2
3
4
5
View Full Article
Generated by readers, the comments included herein do not reflect the views and opinions of Rigzone. All comments are subject to editorial review. Off-topic, inappropriate or insulting comments will be removed.