Novatek Head Sees Russia As Major Global LNG Producer
by Reuters
|
Dmitry Zhdannikov
|
Monday, January 27, 2014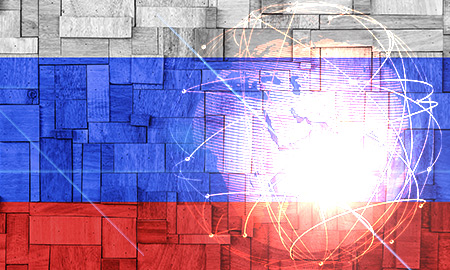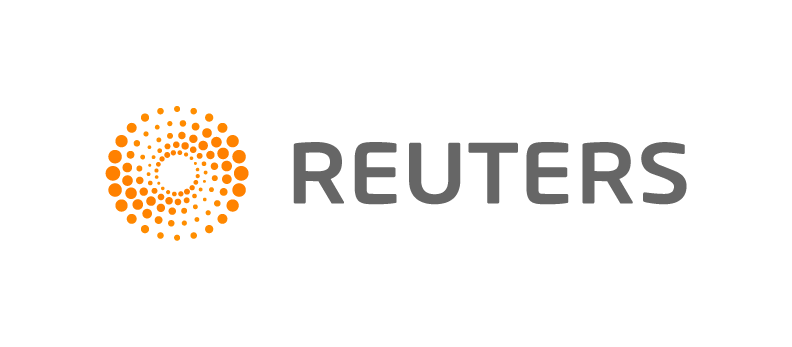 DAVOS, Switzerland, Jan 27 (Reuters) - Russia could match the world's top liquefied natural gas (LNG) producer Qatar within 10 years as state and private projects accelerate, which could also help divert some gas away from Europe, the head of a leading Russian gas company said.
Leonid Mikhelson, chief executive and co-owner of Novatek , said the company's gas output was set to grow by 7-8 percent this year and output of liquids would rise by 40-50 percent as it launches new fields.
"In Russia, we have LNG projects being developed by us, Gazprom and Rosneft. It would be a mistake to think that all these projects will be competing with each other," Mikhelson said in an interview in Davos, Switzerland, in quotes cleared for publication on Monday.
"Given the expansion of LNG markets, Russia could have twice as many projects as it has today and those volumes would still find their customers. On a 10-year horizon, Russia simply must build up to 80 million tonnes of LNG capacity," he said.
Novatek has seen a spectacular growth over the past decade - turning from a mid-sized producer into Russia's second largest gas firm behind Gazprom.
Its market capitalisation has reached $40 billion and its gas output of over 60 billion cubic metres is enough to meet annual demand in a country the size of Italy.
Novatek has Russian pipeline gas monopoly Gazprom, France's Total and co-owner of trading company Gunvor, Gennady Timchenko, among its shareholders.
1
2
3
View Full Article
Generated by readers, the comments included herein do not reflect the views and opinions of Rigzone. All comments are subject to editorial review. Off-topic, inappropriate or insulting comments will be removed.
RELATED COMPANIES