Angola Navy Says Missing Tanker Located, Crew Faked Pirate Attack
by Reuters
|
Sunday, January 26, 2014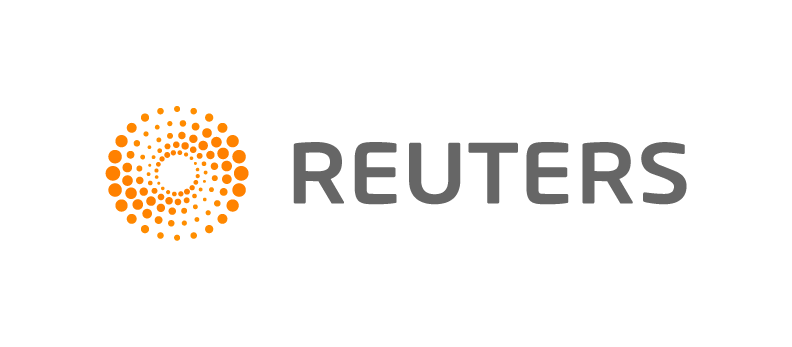 LISBON, Jan 26 (Reuters) – Angola's navy said on Sunday the crew of an oil tanker that vanished off its coast on Jan. 18 had turned off communications to fake an attack, seeking to calm energy sector fears that the vessel had been hijacked by pirates.
Unconfirmed reports that the tanker had been seized raised concern that piracy off West Africa was spreading south from the Gulf of Guinea, near Africa's biggest oil producer Nigeria, where most hijacking gangs are believed to originate.
Pirate attacks jumped by a third last year off West Africa. Any attack off Angola, which is the continent's No. 2 crude producer, would be the most southerly to date.
Captain Augusto Alfredo, spokesman for the Angolan navy, said the missing Liberian-flagged MT Kerala has been located in Nigeria and that reports of a hijacking were false.
"It was all faked, there have been no acts of piracy in Angolan waters," he told Reuters. "What happened on Jan. 18, when we lost contact with the ship, was that the crew disabled the communications on purpose. There was no hijacking."
Alfredo declined to comment on how the navy had established the behaviour of the MT Kerala's crew, saying only that other authorities may provide further details later.
He also would not be drawn on the crew's possible motivation but said the ship, owned by Greece-based Dynacom, had been due to finish a time-charter contract for the Angolan state oil firm Sonangol on Feb. 12.
Sonangol said on Friday the MT Kerala had 27 crew, all of them Indian or Filipino.
Alfredo said a tugboat had contacted the tanker in Angolan waters and then led it to Nigeria. The tugboat is a replica of one involved in a pirate attack off Gabon last year, he said.
An SOS raised by another tanker in Angolan waters saying it was under attack from pirates on Friday was also a false alarm.
"The navy and the air force went to the location and did not find any signs of an attack. We want to know if this was a diversion tactic and will remain alert as there may be some forces manoeuvring behind these acts," Alfredo said.
(Reporting by Shrikesh Laxmidas)
Generated by readers, the comments included herein do not reflect the views and opinions of Rigzone. All comments are subject to editorial review. Off-topic, inappropriate or insulting comments will be removed.