Clash Or Compromise Near On Iraqi-Kurdish-Turkish Oil Dispute
by Reuters
|
Isabel Coles, Humeyra Pamuk & Ahmed Rasheed
|
Friday, January 24, 2014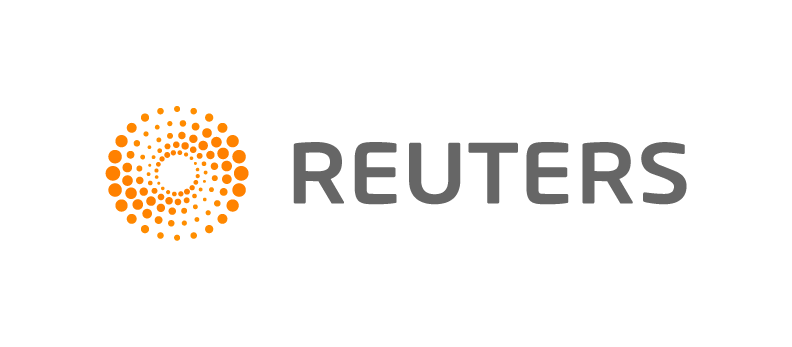 ARBIL/BAGHDAD/ANKARA, Jan 24 (Reuters) - A headlong collision across Middle East fault lines is drawing close as Turkey, Iraq and ethnic Kurds who run their own region in between wrangle over oil exports.
Time is running out as more oil flows through a new pipeline from Iraqi Kurdistan for export from Turkey, in defiance of Baghdad, which has threatened to punish both Ankara and Arbil for "smuggling" oil out of Iraq.
Talks have borne little fruit and, with the Kurds seeking buyers for the oil from their autonomous territory thanks to an agreement with Turkey signed in November, Ankara will soon be forced to take sides.
"Turkey must now choose either to turn its back on Baghdad and go ahead with its deal with the Kurds, or suspend direct exports from the region until an agreement is reached between the central government and Arbil," said a senior Iraqi official who asked not to be named.
"Unfortunately, facts on the ground show that Ankara eventually will go ahead with their deals with the Kurds at the expense of their relations with Baghdad."
Oil traders expect at least one symbolic cargo of the oil to be exported by the end of the month, preferably with Baghdad's consent, but without it otherwise.
"That will put additional pressure on Baghdad to negotiate with a sense of urgency," said a Kurdistan-based industry source on condition of anonymity. "We always thought that it (the pipeline) would be the catalyst for the initiation of serious discussion and resolution of the export problem."
1
2
3
4
5
6
View Full Article
Generated by readers, the comments included herein do not reflect the views and opinions of Rigzone. All comments are subject to editorial review. Off-topic, inappropriate or insulting comments will be removed.