Pemex CEO: Russia's Lukoil, Mexico's Pemex to Sign Cooperation Memorandum
by Reuters
|
Friday, January 24, 2014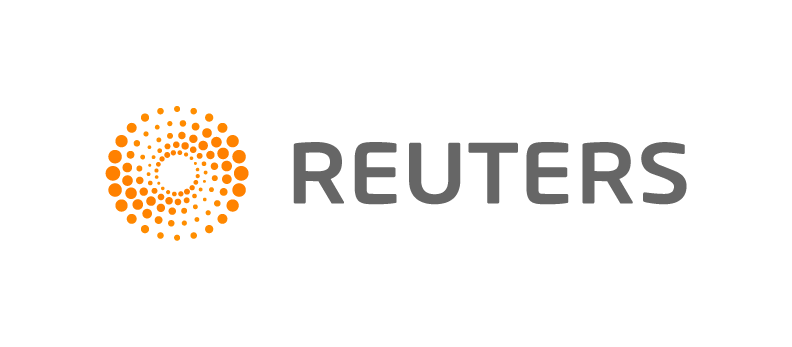 DAVOS, Switzerland, Jan 24 (Reuters) – Mexican state-run company Pemex will sign a cooperation memorandum with Russia's No.2 oil producer Lukoil on Friday, the Pemex chief executive told Reuters as the country is opening up its energy sector in a move to boost production.
Mexican President Enrique Pena Nieto last month signed a bill into law that ended the country's 75-year-old oil and gas monopoly.
Under the legislation, which is still being mapped out, foreign companies will be able to enter the sector as Pemex is seeking to bring in expertise and boost efficiency.
"There are dozens of new players who now come and look at the opportunities that are opening up in Mexico," Pemex Chief Executive Emilio Lozoya said.
As a private company, Lukoil is struggling to get large new deposits in Russia, including offshore, and is actively pursuing a foreign expansion to maintain its production levels.
Generated by readers, the comments included herein do not reflect the views and opinions of Rigzone. All comments are subject to editorial review. Off-topic, inappropriate or insulting comments will be removed.
RELATED COMPANIES