Hess Cuts 2014 Capital Budget As Shale Costs Shrink
by Reuters
|
Ernest Scheyder
|
Thursday, January 23, 2014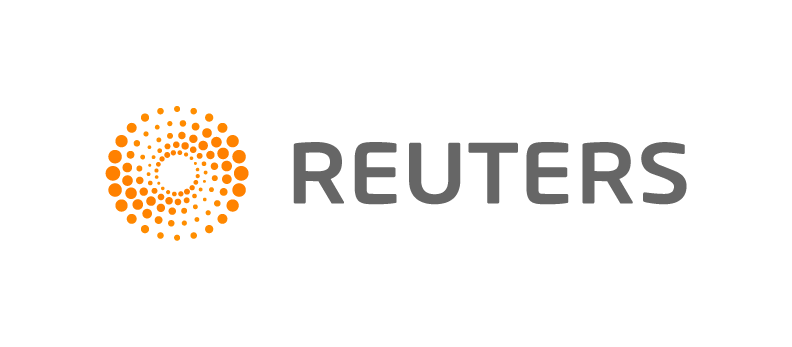 Jan 23 (Reuters) - Oil and gas producer Hess Corp said on Thursday it would spend $5.8 billion on exploration and production this year, a 15 percent drop from 2013 as it focuses more on greater efficiency in its U.S. shale fields.
The company, which is focusing more on finding and developing energy reserves to satisfy activist investor Elliot Management, said it would spend most of its capital in low-risk, high-growth areas such as North Dakota's Bakken shale.
Meanwhile, the company is spending less to extract oil in risky deepwater plays in the U.S. Gulf of Mexico, Denmark and elsewhere.
"We have successfully positioned Hess for long-term growth, cash generation and strong, sustainable returns," Chief Executive John Hess said in a statement.
Hess plans to spend $2.85 billion on shale development, up from $2.7 billion last year. As part of the program, the company expects to bring 225 new Bakken wells online this year, up from 168 in 2013, and spend 21 percent more to develop wells in Ohio's Utica shale fields.
Drilling Bakken oil and natural gas wells has become more efficient, meaning Hess can afford to bring more wells online at the same cost, executives said.
Hess expects to spend roughly $1.48 billion on production of offshore wells, 20 percent less than last year, and $925 million on development and $550 million on exploration.
Hess shares gained 10 cents to $77.50 in after-hours trading. The stock is up 34 percent in the past 52 weeks.
Generated by readers, the comments included herein do not reflect the views and opinions of Rigzone. All comments are subject to editorial review. Off-topic, inappropriate or insulting comments will be removed.
RELATED COMPANIES