Consortium Abandons Well In Giant Brazil Carcara Oil Find
|
Thursday, January 23, 2014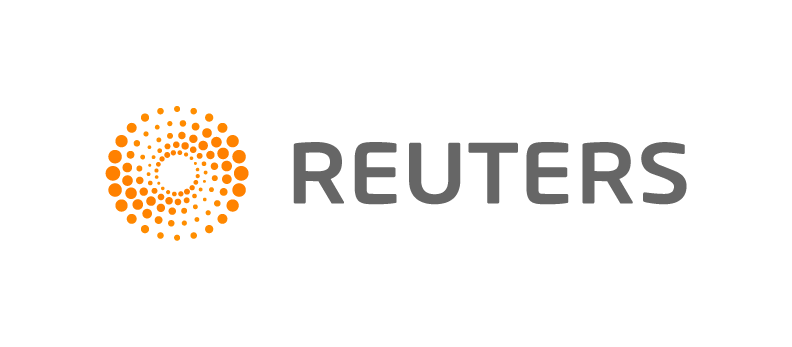 RIO DE JANEIRO, Jan 23 (Reuters) - Brazil's QGEP Participações SA an oil and gas company, said on Thursday it and its partners had abandoned a well in the giant Carcará offshore discovery.
The extension well was being drilled to help define the limits of the Carcará prospect, QGEP said in a statement. Many believe Carcará to be one of the largest-ever discoveries off Brazil's coast.
The abandoned well is located in the BM-S-8 block in the Santos Basin south of Rio de Janeiro. QGEP owns 10 percent of BM-S-8. Brazil's state-owned oil company Petroleo Brasileiro SA, or Petrobras owns 66 percent and operates the area for the other owners.
Portugal's GALP Energia SGPS SA and China's Sinopec jointly own 14 percent and Barra Energia do Brasil Petroleo e Gas Ltda owns 10 percent.
The well, which was being drilled by Petrobras, was abandoned because of "operational problems," QGEP said. The BM-S-8 partners were using Odebrecht Oil & Gas' NORBE VIII drill ship for the job. Wells in the deep water area can cost between $80 million and $250 million to drill. Abandoning a well usually involves a charge against company earnings.
A new well will be drilled in two phases starting in the second quarter of 2014 and a test of the cemented well is expected during 2015, QGEP said.
While no official estimate of Carcará's resources has been announced, industry sources say it could rival the 8 billion barrel Lula Field to the east of Carcará. That's enough oil to supply all needs in the United States, the world's biggest oil consumer, for more than 14 months.
The BM-S-8 partners also expect to start drilling the Guanxuma prospect 30 kilometers from Carcará in 2015.
In the same statement, QGEP also outlined its operations in other fields.
The Manati offshore field south-west of Salvador, Brazil, produced an average of 6 million cubic meters of gas a day (211.9 mil cubic feet) in 2013, QGEP said.
Manati is 45 percent owned by QGEP, 35 percent by Petrobras, which is also the operator, 10 percent by Brasoil and 10 percent by Rio das Contas.
QGEP added it has submitted a development plan in December for its 100 percent owned BM-J-2 block in the offshore Jequitinhonha Basin off the coast of Brazil's Bahia state. It found oil and gas in the block in August in a 4,800-meter-deep well under a layer of salt.
QGEP is controlled by the country's Querioz Galvão construction and engineering group.
(Reporting by Jeb Blount; editing by Sofina Mirza-Reid)

Generated by readers, the comments included herein do not reflect the views and opinions of Rigzone. All comments are subject to editorial review. Off-topic, inappropriate or insulting comments will be removed.