Oil Industry Joins World Of 3D Printing
by Reuters
|
Stephen Eisenhammer
|
Thursday, January 23, 2014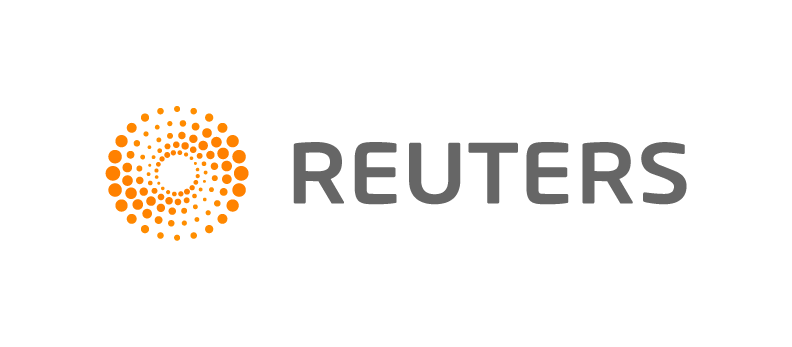 NEWCASTLE, England, Jan 23 (Reuters) - General Electric's oil and gas division will start pilot production of 3D printed metal fuel nozzles for its gas turbines in the second half of this year, a major step towards using the technology for mass-manufactured parts in the industry.
Full production of the printed fuel nozzles is expected in 2015, Eric Gebhardt, Chief Technology Officer at GE Oil & Gas , told Reuters.
The move follows hot on the heels of GE Aviation, which said last year it would use 3D printing to produce fuel nozzles for its LEAP jet engine, a high profile decision that for many sealed the commerciality of the technique.
Oil services firm Halliburton has also used 3D printing to produce parts used in drilling although not on such a large scale.
Forms of advanced manufacturing are increasingly vital in the oil and gas sector as companies move into extreme environments such as ultra deep-water or the Arctic.
3D printing allows complex shapes to be built up in layers from particles of plastics or metal, enabling engineers to realise designs impossible to mass-manufacture before.
GE Oil and Gas, one of GE's fastest growing divisions, is investing $100 million over the next two years on technology development with a "significant portion" going on 3D printing, also known as additive manufacturing. The division has installed dozens of plastic and metal 3D printers across its businesses.
1
2
3
View Full Article
Generated by readers, the comments included herein do not reflect the views and opinions of Rigzone. All comments are subject to editorial review. Off-topic, inappropriate or insulting comments will be removed.
RELATED COMPANIES