Iran Lures Oil Majors with New Contracts Pledge
by Reuters
|
Dmitry Zhdannikov
|
Thursday, January 23, 2014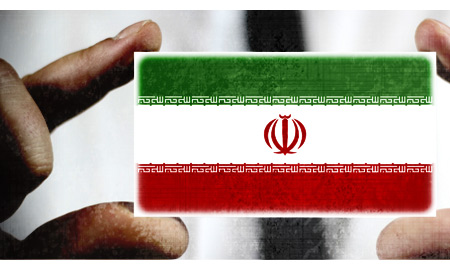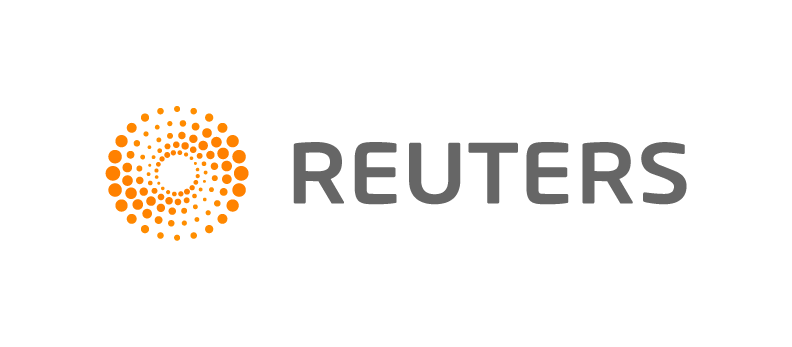 DAVOS, Switzerland, Jan 23 (Reuters) – Iran will have a new, attractive investment model for oil contracts by September, its president and oil minister told some of the world's top oil executives here on Thursday, part of its drive to win back Western business.
Iranian President Hassan Rouhani and Oil Minister Bijan Zanganeh said their new administration was keen to open up to Western investments and technology, executives who attended the meeting said. They also stressed the importance of fossil fuel, with global energy demand rising.
"The fact that the president of Iran came to the meeting today... is clearly a sign that Iran wants to open up to international oil companies," said Paolo Scaroni, chief executive of Italy's Eni, who was at the meeting.
"It was an impressive presentation," said one of three further oil executives who were at the meeting and spoke with Reuters on condition of anonymity
"They said they are working on a new model to work with investors and are happy to see us," he added. "They not only need money but technologies. They are happy to have consultations about how new contracts shall work. They want to decide on the model by September."
"The message was - look at us, our geological risks are minimal, reserves are huge, come and we will create competitive terms and you will be happy. Your return on investments will be acceptable," another executive said.
Along with ENI, France's Total, Britain's BP , LUKoil and GazpromNeft from Russia, and several other companies were present.
1
2
3
View Full Article
Generated by readers, the comments included herein do not reflect the views and opinions of Rigzone. All comments are subject to editorial review. Off-topic, inappropriate or insulting comments will be removed.