Venezuela's PDVSA Says Consolidated Debt Rose 8.4% In 2013
by Reuters
|
Wednesday, January 22, 2014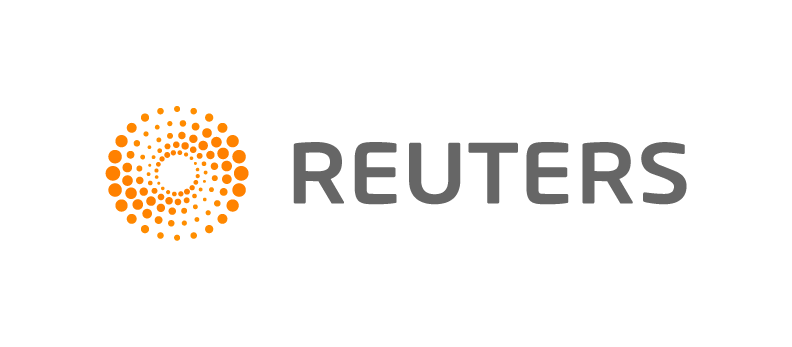 CARACAS, Jan 22 (Reuters) - Venezuela's state oil company PDVSA said on Wednesday its consolidated financial debt rose 8.4 percent at the end of 2013 versus the year before to $43.4 billion, not including its debt to service providers or financing for joint ventures.
Petroleum Minister Rafael Ramirez had said in November the company's consolidated debt fell to $39.2 billion during the first half of last year, compared with $40.0 billion at the end of 2012. PDVSA, the financial engine of Venezuela's socialist government, accelerated its borrowing sharply during 2013.
In 2013, PDVSA sold bonds worth $4.5 billion to finance operating expenses. It also agreed more than $10 billion in private loans through agreements with politically-allied nations including China and Russia, some of them repaid in oil.
The company did not give a new figure on Wednesday for its debts to service companies. During 2012, those debts stood at $16.75 billion, a 35 percent increase over the year before.
PDVSA's large social spending commitments are a reason analysts tend to give less attention to its financial results than for listed oil companies. Last month, PDVSA said a change to the tax system and a currency devaluation had helped its net income soar during the first half of 2013.
Generated by readers, the comments included herein do not reflect the views and opinions of Rigzone. All comments are subject to editorial review. Off-topic, inappropriate or insulting comments will be removed.
RELATED COMPANIES