Megaprojects A Megaheadache For Oil Bosses
by Reuters
|
Dmitry Zhdannikov
|
Wednesday, January 22, 2014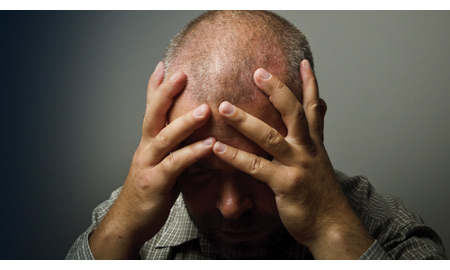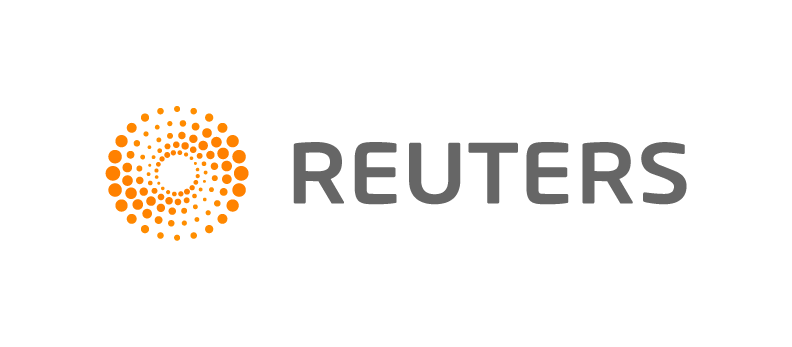 DAVOS, Switzerland, Jan 22 (Reuters) - Giant oil and gas extraction projects will be giving oil industry executives headaches to match for the years ahead as delays, cost overruns and increasing risks call for new strategies to manage them.
The sheer scale and complexity of such projects is threatening to outgrow the ability of even the largest oil companies to manage them.
They have emerged as the central topic for debate as oil executives gather on the sidelines of the World Economic Forum this week in the Swiss alpine resort of Davos.
Almost all the top companies have seen huge delays and broken budgets at projects ranging from record-breaking Australian liquefied natural gas (LNG) schemes to the enormous and a technically challenging Kazakhstan oilfield in the freezing Caspian Sea.
The subject has elbowed out last year's hot topic, security, which was forced to the top of the agenda by the attack at a BP and Statoil gas plant in Algeria in January 2013.
"What we see are significant delays in the oil and gas industry as a result of a lack of available skills, bureaucratic barriers and geopolitical challenges," says Fatih Birol, chief economist at the International Energy Agency.
"We see almost all big projects delayed."
Most discussions are set to be moderated by Paolo Scaroni, the chief of Italy's Eni, a company that for many years was lead operator at the Kashagan field in Kazakhstan, the world's largest discovery in 30 years.
Superlatives come naturally to the Kashagan project, including the most notorious cost overrun in the last decade. Its initial budget of $10 billion has ballooned to estimates of five times that amount and more.
Not too far behind, the Chevron-led Gorgon LNG facility in Australia is now set to cost $54 billion, up almost $20 billion from initial estimates. Chevron is the world's second biggest investor-controlled oil company, and yet its own $25.5 billion share of that cost will eat up eight months' worth of its total $40 billion a year spending budget.
New Strategies
The latest setback to the Kashagan project was late last year, when pipeline leaks halted output just weeks after start-up.
"Kashagan! I don't want to hear this word any more," one frustrated oil executive said, shaking his head in disbelief.
The project's participants, which include Exxon Mobil, Royal Dutch Shell and Total - three of the global top five - could yet face new penalties from the Kazakh government, which was hoping to ramp up output this year and increase budget revenues to meet rising social costs.
"Four years ago we heard threats of project nationalisation because of delays. And it cost us hugely," an oil executive said referring to an earlier settlement at Kashagan, when Kazakhstan took a large portion of the project under state control.
It remains to be seen how the government might penalise the consortium for new delays. In the meantime, political risk is not the only headache.
"The increasing scale, costs and risks of oil and gas projects have taken complexity to a new level," the materials prepared for the CEOs' meeting say.
"As companies across the spectrum frequently face cost overruns and delays in delivery, successful execution of mega projects calls for new strategies to manage capital and operational costs," it says.
It also adds that "mega complexity" will likely call for new forms of collaboration, although in the case of Kashagan, having almost all the biggest majors on board early didn't help. Indeed it has turned the project into a bureaucratic nightmare.
There are financing constraints, too.
All of the top five are promising investors that capital spending has peaked or is peaking, and are moving to sell assets and abandon some of the most expensive, high-risk projects to take the heat of the rampant cost inflation that occurred in Australia in recent years.
Shell's GTL project in the United States is one of the latest casualties. BP last year scaled back an ambitious and innovative extension plan for its Mad Dog structure in the Gulf of Mexico.
But company bosses know that while investors look little more than a year or two ahead, the industry's survival depends on their ability to invest for production that will not come on line for another 10 or 15 years.
"The industry needs to find a solution to get the right supply balance," says Birol.
Generated by readers, the comments included herein do not reflect the views and opinions of Rigzone. All comments are subject to editorial review. Off-topic, inappropriate or insulting comments will be removed.