Wintershall: Germany Must Reform Renewables and Explore Domestic Gas
by Reuters
|
Wednesday, January 22, 2014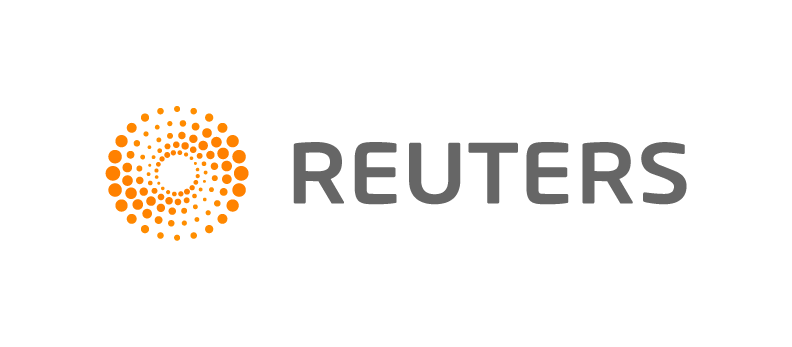 BERLIN, Jan 22 (Reuters) – BASF's oil and gas subsidiary Wintershall endorsed plans by the German government to reform its support system for renewable energy, which has dented the share of gas in the country's energy mix, and called for greater reliance on its gas reserves.
Speaking at the annual Handelsblatt energy conference, Chief Executive Rainer Seele said mismanagement of the transition away from nuclear energy towards more power from wind and sunshine had caused prices to spiral higher.
He praised Economy Minister Sigmar Gabriel for his plans to cap the expansion of renewable energy production and reduce costs.
"(Gabriel's proposed corrections) are indispensable. They are the beginning of a return to economic reason. A bit more market, a bit less planned economy," Seele said on Wednesday.
Some 24 billion euros ($32.5 billion) or so a year of support payments alone, which Gabriel will probably cap, but not lessen, would burden consumers, while the cost of energy would exceed those in the United States for years to come.
The U.S. has seen its energy prices fall more than 50 percent over the past five years. It has it enjoyed a boom of domestic gas and oil production, made possible by new exploration techniques of shale gas that have been shunned in Europe.
Seele said that as a side effect, the U.S. was able to save on carbon dioxide output because gas is cleaner than coal, while Germany forewent such gains.
1
2
View Full Article
Generated by readers, the comments included herein do not reflect the views and opinions of Rigzone. All comments are subject to editorial review. Off-topic, inappropriate or insulting comments will be removed.
RELATED COMPANIES