Saudi's SABIC Expects To Enter US Shale Market This Year
by Reuters
|
Wednesday, January 22, 2014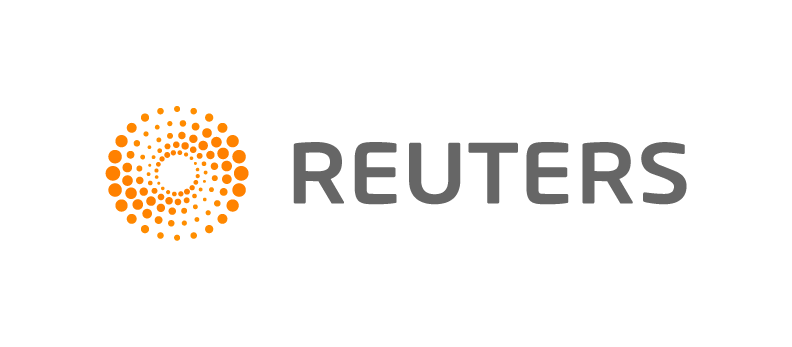 DAVOS, Switzerland, Jan 22 (Reuters) – Saudi Basic Industries (SABIC) is in talks with several U.S. firms to invest in the U.S. shale gas industry, and expects to enter that market this year, chief executive Mohamed al-Mady said on Wednesday.
"We're currently in talks with a few big names in the U.S. for investment in shale gas. We expect to enter the market sometime this year. This will be great for SABIC and will globalise our operations," he said.
Mady, speaking to Reuters on the sidelines of the World Economic Forum in Davos, did not elaborate on the size or type of investment in U.S. shale gas.
Last year Mady said SABIC, one of the world's biggest petrochemical producers, planned to build a new shale gas cracker in the United States.
Any investment would not be heavy in the initial stages, Mady said on Wednesday, adding the company had no urgent funding needs so he doubted it would tap the bond market this year.
"We hope our profit will increase next year. There won't be any significant investment in the coming two to three years. Most of the shale investment will come in 2017."
Generated by readers, the comments included herein do not reflect the views and opinions of Rigzone. All comments are subject to editorial review. Off-topic, inappropriate or insulting comments will be removed.
RELATED COMPANIES