Lawyer: Seized East Timor Documents Could Harm Australian Security
by Reuters
|
Thomas Escritt
|
Wednesday, January 22, 2014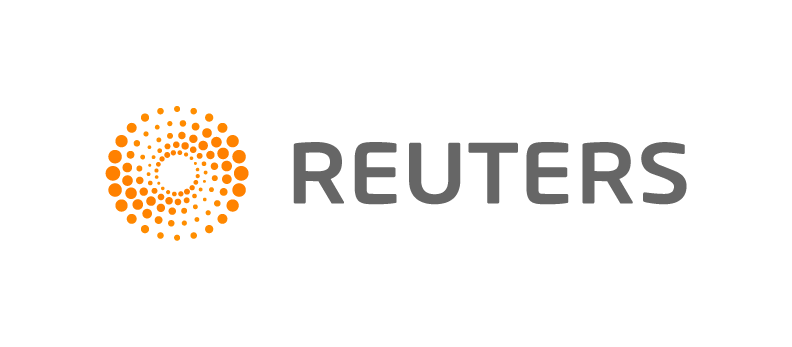 AMSTERDAM, Jan 21 (Reuters) - Australia rejected on Tuesday East Timor's demand that it return seized documents, arguing they may threaten its national security in a case relating to their negotiations over oil and gas reserves worth tens of billions of dollars.
Lawyers made the claim on the second day of hearings at the International Court of Justice (ICJ) in The Hague in a complex legal case pitting Australia against its tiny, newly independent southeast Asian neighbour East Timor, also known as Timor Leste.
East Timor wants the ICJ to order the return of the confidential documents, confiscated in a raid last month by Australia's domestic spy agency on the Canberra office of a lawyer representing the country.
Timor says the documents show Australia spied on it to gain the upper hand in talks about the large energy deposits that could transform the impoverished country's economic fortunes.
"The materials of which Timor Leste asserts privilege may include written statements ... by a former (Australian intelligence) officer made to Timor Leste disclosing national security information," Australian lawyer Justin Gleeson said.
"Timor Leste seeks to prevent Australia from taking steps properly available to us under our domestic law to protect ourselves from a threat to security apparently posed by a disaffected former officer," he told the ICJ judges.
Gleeson added that East Timor had no legal right to expect that its official documents should be dealt with in a privileged fashion when they were on the territory of another state.
1
2
3
View Full Article
Generated by readers, the comments included herein do not reflect the views and opinions of Rigzone. All comments are subject to editorial review. Off-topic, inappropriate or insulting comments will be removed.
RELATED COMPANIES