Penn West Lowers Target For 2014 Oil Production
by Reuters
|
Tuesday, January 21, 2014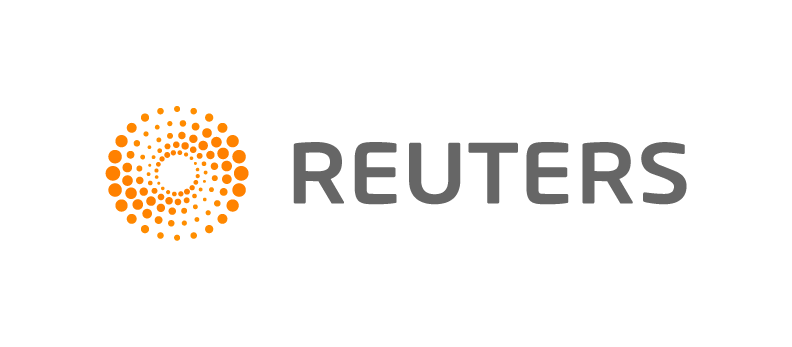 CALGARY, Alberta, Jan 21 (Reuters) - Penn West Petroleum Ltd , a Canadian oil company looking to cut costs and debt to boost profits and raise a sagging share price, said on Tuesday it expects lower output in 2014 as it sells or shuts in wells.
The company, one of Canada's largest conventional oil producers, said it expects production this year to average between 101,000 and 106,000 barrels of oil equivalent per day, down from its prior estimate for 2014 of between 105,000 to 110,000 boepd in 2014.
The cut comes after Penn West shut in 3,200 boepd it considers unprofitable to produce. It has also reached a production sharing agreement on properties producing 6,700 boepd to raise C$175 million ($159.4 million). It did not identify its partner in the transaction.
The agreement is part of the company's plan under new Chief Executive Dave Roberts to sell as much as C$2 billion in assets as it revamps its operations to boost a share price that has dropped by more than half over the past two years.
Roberts is the former chief operating officer of Marathon Oil Corp.
Penn West shares fell 19 Canadian cents to C$9.03 on the Toronto Stock Exchange on Tuesday.
Generated by readers, the comments included herein do not reflect the views and opinions of Rigzone. All comments are subject to editorial review. Off-topic, inappropriate or insulting comments will be removed.