East Timor Demands Australia Return Documents at Court Hearing
|
Monday, January 20, 2014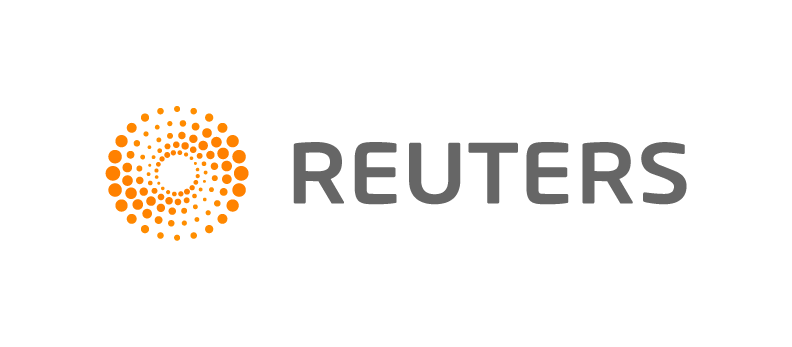 AMSTERDAM, Jan 20 (Reuters) - East Timor demanded on Monday that Australia return seized documents relating to the two countries' negotiations over oil and gas reserves thought to be worth tens of billions of dollars.
The case brought before the United Nations' top court pits one of Asia's poorest countries against its wealthy giant neighbour, Australia, in a wider dispute involving spy agencies, bugging allegations, snatched documents and potentially huge rewards from developing the Greater Sunrise oil and gas fields.
The two countries disagree over revenue-sharing as well as how best to develop the gas fields, located 150 km (90 miles) southeast of East Timor, also known as Timor Leste, and 450 km (280 miles) northwest of Darwin, Australia.
"Natural resources ... both unite and divide us and remain a serious bone of contention," Joaquim da Fonseca, East Timor's ambassador to Britain, told judges at the International Court of Justice in The Hague at the start of the hearings.
"Those resources are the principal economic asset of the East Timorese people."
The hearings at the ICJ, in a case brought by East Timor against Australia, concern seized documents allegedly showing how Canberra may have used intelligence to outmanoeuvre Dili in talks over the oilfields and also details of East Timor's negotiating strategy in a pending arbitration under the 2002 Timor Sea Treaty between the two countries.
Documents
"These are matters of the highest importance to Timor Leste. The documents relate to issues such as Timor Leste's negotiating position and strategy in relation to Australia," East Timor's lawyer Elihu Lauterpacht told the court, adding that it put Dili "at a considerable negotiating and litigating disadvantage".
1
2
View Full Article
Generated by readers, the comments included herein do not reflect the views and opinions of Rigzone. All comments are subject to editorial review. Off-topic, inappropriate or insulting comments will be removed.
RELATED COMPANIES