GE To Buy Cameron's Reciprocating Compression Division For $550M
by Reuters
|
Monday, January 20, 2014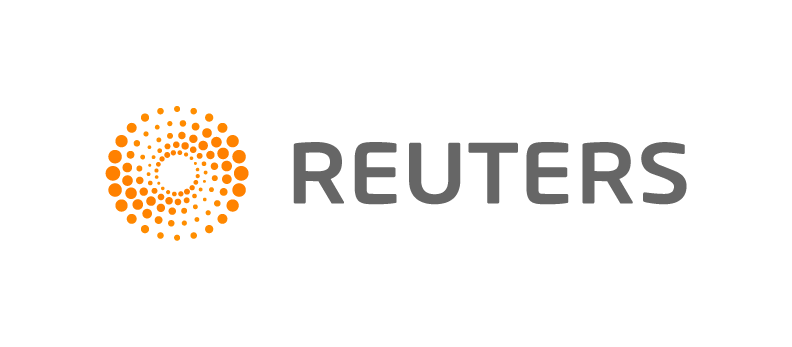 Jan 20 (Reuters) - GE Co agreed to buy flow equipment provider Cameron International Corp's reciprocating compression division for $550 million as it looks to benefit from the boom in the development of shale oil and gas fields.
The acquisition is expected to strengthen GE Oil & Gas's high-speed reciprocating (HSR) business by adding higher horsepower models for gas gathering, processing and transmission, GE said on Monday.
High-speed reciprocating compressors are used for gas gathering, gas lift and injection, transmission and storage. The development of shale fields, particularly in North America, has increased demand for these compressors.
Cameron's reciprocating compression division, which has about 900 employees in 20 global locations, generated sales of about $355 million in 2012. It will become a part of GE Oil & Gas's newly formed downstream technology solutions business.
Oil & Gas is one of GE's fastest-growing businesses, with annual orders of nearly $20 billion. Profit has grown at an average 16 percent for the past three years.
Houston-based Cameron, which expects to complete the sale during the third quarter, said it estimated an after-tax loss of about $100 million related to the deal.
Generated by readers, the comments included herein do not reflect the views and opinions of Rigzone. All comments are subject to editorial review. Off-topic, inappropriate or insulting comments will be removed.