New Guidelines Seek to Curb Risks to Whales from Seismic Tests
|
Monday, January 20, 2014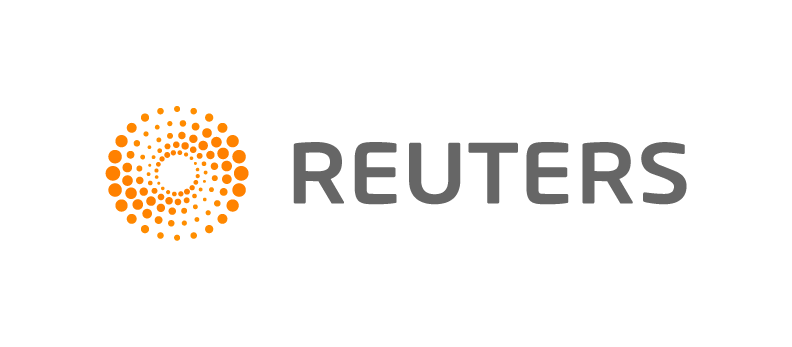 OSLO, Jan 20 (Reuters) – Safeguards on seismic testing for an oil and gas project in the Pacific have shielded endangered whales from harm and are a model for managing the deafening blasts, the world's largest environmental group said on Monday.
Conservationists working with Sakhalin Energy Investment Co Ltd in Russia from 2006-12 said the tiny population of endangered Western Grey whales had risen about 3 percent a year to 140, despite seismic testing near their feeding grounds.
Seismic testing bounces sound waves into the seabed to seek deposits of oil and gas. It can harm whales and other marine life with blasts of 230 to 250 decibels, so loud that they that can sometimes be detected 4,000 kms (2,500 miles) away.
"This work helps to set a standard," Carl Gustaf Lundin, director of the global marine and polar programme at the IUCN (International Union for Conservation of Nature), told Reuters.
"Once you have raised the bar ... other companies will look bad if they are not deploying it," he said. The IUCN includes governments, scientists and conservation organisations and is the world's biggest environmental alliance.
He said there was no sign of "significant direct impact on the whales" from the testing off Sakhalin island north of Japan. Sakhalin Energy groups Gazprom, Royal Dutch Shell, Mitsui and Mitsubishi.
A common and worrying effect of seismic testing was that the whales move away from their normal feeding grounds, Doug Nowacek of Duke University, lead author of the findings published in the journal Aquatic Mammals, told Reuters.
1
2
3
View Full Article
Generated by readers, the comments included herein do not reflect the views and opinions of Rigzone. All comments are subject to editorial review. Off-topic, inappropriate or insulting comments will be removed.