CNOOC Estimates Oil Output Growth Below Target For 3rd Year
|
Monday, January 20, 2014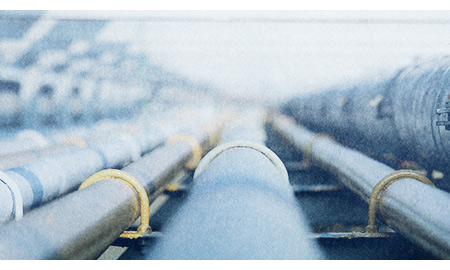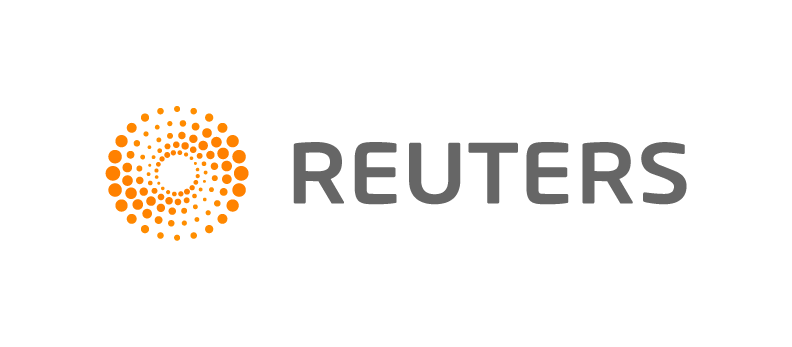 HONG KONG, Jan 20 (Reuters) - Top Chinese offshore oil and gas producer CNOOC Ltd is aiming for an up to 4.3 percent output increase this year, excluding contributions from acquisition Nexen, well below its average annual growth target for 2011-2015 for a third year.
CNOOC has vowed it will still meet the annual growth target of 6-10 percent for the five years through 2015, increasing its capital spending budget by as much as a third from last year to almost $20 billion and aiming to get 20 projects into construction this year while launching up to 10 more.
The 2014 growth rate target missed the expectations of some research houses, including Barclays, which had been looking for a 6 percent increase for this year. CNOOC, once an investor darling for its high-growth profile, has been struggling to boost its output over the past few years as domestic fields age.
"The 2014 production guidance ... implies significant organic production decline rates from existing fields," said Gordon Kwan, analyst at Nomura in Hong Kong.
CNOOC's shares were one of the worst performers among major exploration and production companies in 2013 due to worries about its output and the premium it paid to acquire Canadian oil and gas producer Nexen last year.
Both CNOOC's 2014 production estimate and the five-year target excludes output from Nexen.
"Up till now we still maintain the 6-10 percent annual growth target," CNOOC Chief Executive Li Fanrong said in a conference call on Monday, after the company filed its 2014 outlook with the Hong Kong stock exchange.
"The growth won't fall from the sky but we have enough projects on hand to support the growth," Li said.
He declined to reveal the growth rate CNOOC would need to hit next year to achieve the target.
CNOOC's 2013 growth was limited by a partially weather-related delay in the launch of the Liwan project off the coast of Hong Kong, operated by Husky Energy Inc, Li said.
Excluding overseas output, CNOOC accounted for around 10 percent of second largest oil consumer China's domestic oil and gas production of 320 million tonnes, or about 2.53 billion barrels of oil equivalent (boe), last year.
CNOOC projects slated for development in 2014 include the Golden Eagle project in the North Sea and six in China, CFO Zhong Hua said. Of 7-10 new projects to be launched this year, one would be launched in the first half, four in the second half and two at year-end.
With these projects underway, Simon Powell, head of oil and gas research at CLSA, CNOOC should be able to hit the 6 percent annual growth rate at the lower end of its target range.
"Ten percent will be harder," he said.
Excluding contribution from Nexen, the state-run company plans to produce 353 million-366 million boe this year, compared with estimated output of 351 million boe in 2013, it said in the Monday filing.
The 2013 output estimates were above the company's guideline of 338 million-348 million boe.
CNOOC's capital expenditure continues to rise. It has earmarked 105 billion yuan to 120 billion yuan ($17.4 billion to $19.8 billion) in total capital spending for exploration, development and production for this year, according to the filing, with Nexen accounting for about 19 percent.
Its capex reached 90.5 billion yuan last year, including 16.5 billion yuan for Nexen, in line with earlier guidance.
CNOOC acquired Nexen for $15.1 billion in March 2013 in China's biggest foreign corporate takeover. CNOOC has said the acquisition of Nexen boosted its production by 20 percent and proven reserves by 30 percent.
Some analysts say CNOOC overpaid for Nexen as it had underestimated the risks of monetizing the landlocked oil sands and shale gas assets in Canada that account for the bulk of Nexen's proven and probable reserves.
Including Nexen's output, CNOOC aims to produce 422 million-435 million boe this year, up from 412 million boe estimated for 2013. CEO Li said more than 60 percent of its 2014 output would come from China.
The 2014 output forecast was based on an assumption that international crude benchmark Brent would average $102.0 per barrel this year, compared with an average oil price of $108.8 assumed for 2013, CNOOC said.
Shares of CNOOC rose 0.72 percent on Monday ahead of the announcement. The stock lost about 13 percent in the last 12 months.
Generated by readers, the comments included herein do not reflect the views and opinions of Rigzone. All comments are subject to editorial review. Off-topic, inappropriate or insulting comments will be removed.