Polish Gas Firm PGNiG Writes Down Its Libyan Investment
by Reuters
|
Friday, January 17, 2014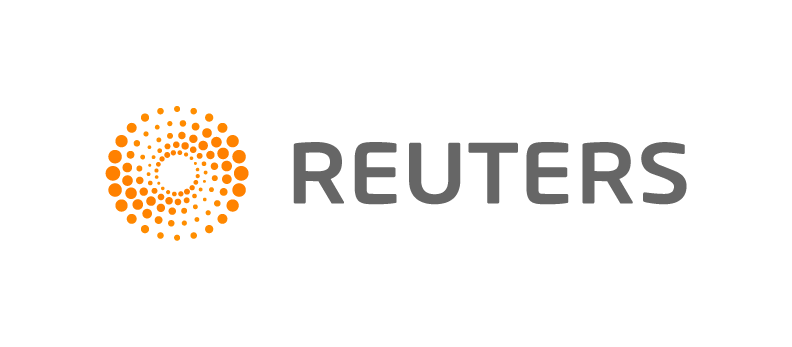 WARSAW, Jan 17 (Reuters) - Polish gas monopoly PGNiG has taken a $136 million writedown equal to its entire investment in a Libyan gas and oil exploration project hit by delays and military conflict, the company said.
In addition to the 420 million zloty writedown, equal to the value of capital of the Polish Oil and Gas Company Libya BV (POGC), a fully-owned subsidiary of PGNiG, the company created a 137 million zlotys ($44.61 million) reserve, PGNiG said.
PGNiG said the difficult geopolitical situation in Libya and uncertainty regarding the extension of the concession that expires in September 2014 were key factors behind its decision.
Libya is still plagued by violence more than two years after Muammar Gaddafi was ousted. Militants, militias and former rebels often use force to impose demands on the fragile government.
PGNiG also said it had taken the decision on the POCG project, which launched in 2008, after reassessing forecasts of hydrocarbon deposits in its concession situated in the Libyan Murzuq area and projected future investment needs.
PGNiG has been looking for new sources of natural gas as Poland seeks to diversify away from Russian supplies.
It has invested in exploring for shale gas in Poland, signed a deal with Qatar for the delivery of liquefied natural gas and invested in gas extraction from conventional deposits in Poland.
($1 = 3.0709 Polish zlotys)
(Reporting by Marcin Goettig, editing by David Evans)
Generated by readers, the comments included herein do not reflect the views and opinions of Rigzone. All comments are subject to editorial review. Off-topic, inappropriate or insulting comments will be removed.
RELATED COMPANIES