Petrobras To Streamline Costs With Voluntary Layoffs
by Reuters
|
Friday, January 17, 2014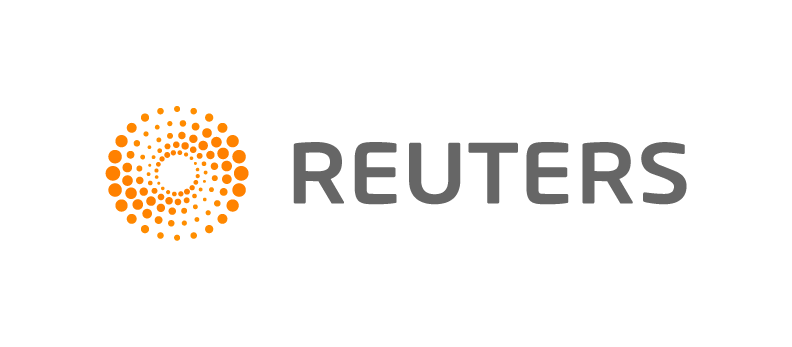 SAO PAULO, Jan 17 (Reuters) - Brazil's state-run oil company Petróleo Brasileiro SA, known as Petrobras, has launched a voluntary layoff plan that could involve about 10 percent of its employees, the workers' union said on Friday.
The plan, which was announced by the company earlier on Friday, is part of efforts by the Brazilian oil company to streamline costs and increase productivity.
Brazil's National Oilworkers' Federation (FUP) said in a statement the plan is aimed at 8,379 workers from a total of 85,000, adding that many of them have already retired but continue to work at the company.
Petrobras, which did not provide specific details, said employees aged 55 or older would be eligible.
"This plan is the result of a productivity optimization program, which has a goal of positively affecting the company's productivity and attaining our goals for our business plan," the company said in the securities filing.
Decreasing output from older offshore oil fields, delays in bringing on new areas, and the government's refusal to let the company charge Brazilians world prices for gasoline, diesel fuel and cooking gas has crimped revenue and forced it to borrow more to pay for investments.
Generated by readers, the comments included herein do not reflect the views and opinions of Rigzone. All comments are subject to editorial review. Off-topic, inappropriate or insulting comments will be removed.
RELATED COMPANIES