Tremors Force Dutch to Cut Groningen Output
by Jon Mainwaring
|
Rigzone Staff
|
Friday, January 17, 2014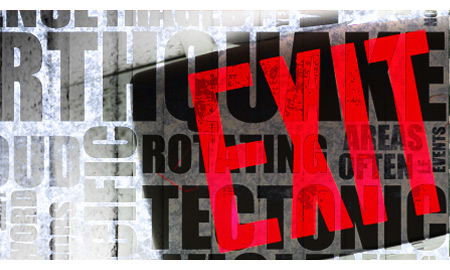 The Dutch government announced Friday afternoon (UK time) that production from gas fields in Groningen province will be reduced over the next three years.
The move has come after earthquakes recorded in the north of the Netherlands have become more intense and more frequent in recent years. Residents, environmental activists and politicians have blamed onshore drilling in the area.
In a statement sent to Rigzone, the Dutch government said it has decided that production in those areas most at risk (near the town of Loppersum) will be reduced by 80 percent during the next three years. In addition, limits will be placed on total gas production from the Groningen field so that output will reduce to 42.5 billion cubic meters in 2014 and to 40 billion cubic meters in 2015. In 2013 production from the Groningen field reached nearly 54 billion cubic meters.
The government has also agreed to make $1.6 billion (EUR 1.2 billion) available to reinforce homes and other buildings and strengthen infrastructure in Groningen province.
"To ensure the safety of those living above the Groningen natural gas field, we are reducing production in those areas most at risk and limiting total production levels," Dutch Minister of Economic Affairs Henk Kamp said in a statement.
"We are taking measures to prevent damage where possible and to streamline the process of damage compensation. And in partnership with stakeholders, we will improve economic prospects in the region and boost quality of life."
In a separate statement, Royal Dutch Shell plc said: "We are aware of the plan that the Dutch Minister of Economic Affairs proposes for the future gas production of the Groningen field including specific measures on how to address the concerns of local communities."
Shell and ExxonMobil each hold a 50-percent stake in the Groningen field.
Generated by readers, the comments included herein do not reflect the views and opinions of Rigzone. All comments are subject to editorial review. Off-topic, inappropriate or insulting comments will be removed.
RELATED COMPANIES