Alaska Signs Deal To Free Up Natural Gas For Export
by Reuters
|
Thursday, January 16, 2014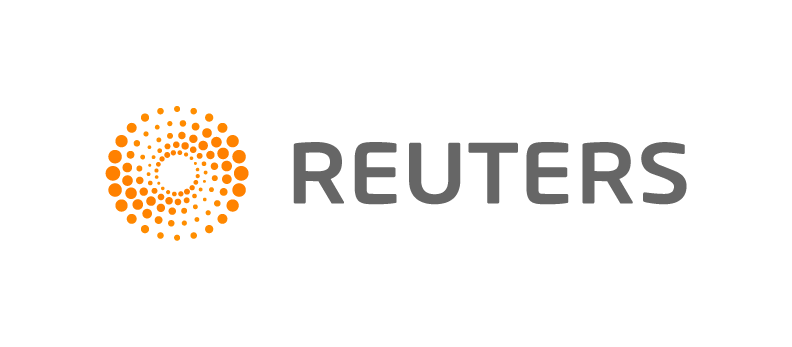 Jan 16 (Reuters) - Alaska has signed an agreement with major oil and gas firms to build an 800-mile pipeline to bring natural gas from the state's North Slope to a proposed export plant and on to Asia.
The project, expected to cost between $45 billion and $65 billion, would be one of the largest projects of its kind in the world and would free gas stranded for decades without a market.
The project, which would liquefy the gas for shipment in tankers overseas, is expected to take ten years to build, according to the state.
Asian nations like Japan and South Korea are spending billions to buy liquefied gas from North America to meet growing demand for energy now that nuclear output has fallen after the Fukushima accident in 2011.
Energy companies have proposed building 30 LNG export terminals in North America over the next decade or so, including the Alaska project, though it is unlikely that all these will be built.
The Alaska deal was signed with TransCanada Corp and the three major producers of Alaskan North Slope oil - Exxon Mobil Corp, BP PLC, ConocoPhillips, and allows the state to invest in the project, Alaska Governor Sean Parnell said in a statement Wednesday.
Producers have been re-injecting about 8 billion cubic feet per day of gas back into fields as the original plan to send it to other U.S. states was derailed by the shale gas boom .
"This commercial agreement...is Alaska's roadmap to developing our vast gas reserves," Parnell said. "This is truly a historic achievement."
The project aims to supply the Alaskan domestic market in addition to the Asian markets, the governor said.
The Heads of Agreement, signed by the commissioners of Natural Resources and Revenue and Alaska Gasline Development Corp (AGDC) includes the state as an equity partner.
The deal would also provide gas to Alaskans, lays out proposed fiscal terms, and will allow third-party access to all of the project components, including possible construction of a new LNG train at the liquefaction plant, the governor said.
Parnell said the agreement ensures Alaskans' interests are protected by outlining significant participation by AGDC and recognizes that AGDC will continue to pursue its own Alaska Stand Alone Pipeline instate gasline project.
The agreement will be subject to public review by the Legislature this session, the governor said.
Generated by readers, the comments included herein do not reflect the views and opinions of Rigzone. All comments are subject to editorial review. Off-topic, inappropriate or insulting comments will be removed.