Dutch to Announce Decision on Groningen Gas Soon
by Reuters
|
Thursday, January 16, 2014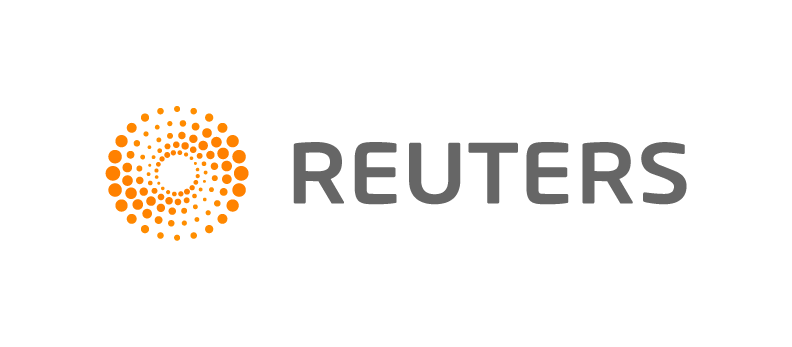 AMSTERDAM, Jan 16 (Reuters) – The Dutch government is close to announcing a decision to cut production at the huge Groningen gas field because of concerns about the risk of earth tremors, local media reported on Thursday.
Gas extraction is expected to be reduced starting next year following an agreement between the two government coalition parties, the Het Financieele Dagblad newspaper reported, citing sources, one of whom said that the decrease would be "significant".
The gas field near Slochteren in the north of the country – one of the world's largest gas fields – is operated by a joint venture between Royal Dutch Shell and ExxonMobil called Nederlandse Aardolie Maatschappij BV (NAM).
An announcement could come as soon as Friday following the weekly cabinet meeting, the newspaper said.
Last year, several politicians, including members of the Labour Party which is part of the coalition government, called for a review of gas extraction in Groningen province following a series of earth tremors, some of which were strong enough to cause cracks in buildings.
A reduction in or stop to gas production would affect the state budget at a time when the Netherlands is struggling to meet the European Union's budget deficit targets.
(Reporting by Sara Webb; editing by Jason Neely)