Agency: US Rules For Oil On Railcars Not Likely Before 2015
by Reuters
|
Patrick Rucker
|
Wednesday, January 15, 2014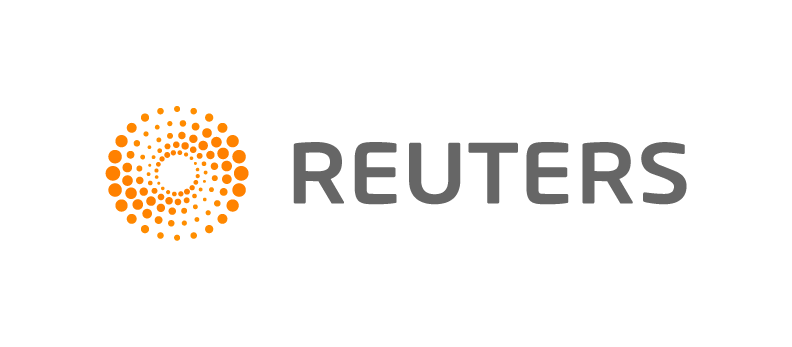 WASHINGTON, Jan 15 (Reuters) - Safety standards for tank cars carrying crude oil and other hazardous material that have been involved in several recent derailments are not likely to come before next year, the U.S. Department of Transportation said on Wednesday.
A spate of explosive derailments, including one in Quebec last July which killed 47 people, another last month in North Dakota and as recently as last week in New Brunswick, Canada, has led to concerns over the safety of shipping crude oil by rail.
Officials have asked the shipping industry for input on how to make tank cars more safe, particularly in light of fiery incidents involving crude shipments that jumped the tracks.
A prolonged process for writing new rules has begun but many months are needed to digest the views of stakeholders and clear bureaucratic hurdles, officials have said.
The rules will likely not be finished before January next year, the DOT said in a notice of major initiatives released this week.
For many producers, moving crude oil on railcars has been the preferred means of bringing the product to refineries.
Some 71 percent of all oil produced in North Dakota was transported by rail in November, or around 800,000 barrels per day, according to the state's Pipeline Authority.
That compares with 500,000 bpd transported in November 2012, when 58 percent of the oil had been transported by rail.
Cynthia Quarterman, who oversees dangerous train shipments as administrator of the Pipeline and Hazardous Materials Safety Administration (PHMSA), has said the tank car industry has already accepted tougher standards in anticipation of federal rules.
"Even with new tank cars, I don't think anyone would say that could have prevented the kinds of incidents we have seen," she said last week about a string of recent mishaps.
PHMSA is part of the Department of Transportation.
On Wednesday, Senator John Hoeven from North Dakota urged regulators to quickly lay the groundwork for new rules.
"We are concerned that unless DOT provides guidance sooner, the timeline will be too long for industry to transition to newer, safer tanker cars in a timely way," he said in a statement.
(Additional reporting by Sabina Zawadzki in New York; Editing by Marguerita Choy)
Generated by readers, the comments included herein do not reflect the views and opinions of Rigzone. All comments are subject to editorial review. Off-topic, inappropriate or insulting comments will be removed.