BP: Middle East Faces Oil Challenges From Shale And Within
by Reuters
|
Stephen Eisenhammer & Alex Lawler
|
Wednesday, January 15, 2014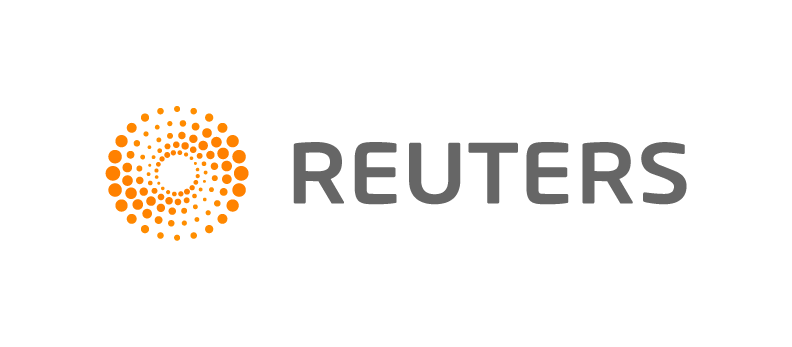 LONDON, Jan 15 (Reuters) - Middle Eastern oil producers face a mountain of challenges in the next two decades as Russia and South America strive to replicate the U.S. shale oil boom, while demand jumps in the region's domestic markets.
Oil company BP said in its influential annual outlook issued on Wednesday that Middle East energy use will grow by 77 percent by 2035, double the increase in production, meaning as little as 65 percent of oil output will be available for export, down from 72 percent.
This could put additional pressure on government budgets of countries such as Saudi Arabia that depend on oil export revenue, at the same time as supply from shale oil and other non-conventional sources meets the bulk of global demand growth.
BP expects Russia and South America to join the United States in tapping shale oil over the next two decades, indicating the shale boom that has transformed the U.S. energy market can, to some extent, be repeated in other countries.
"The second-biggest coming in over time is Russia and then South America, and in South America Colombia and Argentina," BP's chief economist, Christof Ruhl, said at a news briefing, referring to sources of shale oil growth outside the United States.
BP's prediction that countries other than the United States will partly re-create its shale oil boom contrasts with other long-term energy forecasts. The Organization of the Petroleum Exporting Countries, for example, assumes shale production will have no impact outside North America.
The United States will become energy self-sufficient by 2035, BP said, a more concrete forecast than previously, as the shale boom allows it to surpass a previous 1970 peak in oil output and as gas supply rises. North America will become self-sufficient even earlier, in 2018.
1
2
3
View Full Article
Generated by readers, the comments included herein do not reflect the views and opinions of Rigzone. All comments are subject to editorial review. Off-topic, inappropriate or insulting comments will be removed.
RELATED COMPANIES