Kashagan Oil Group Awaits Test Results in Feb to Give Restart Date
by Reuters
|
Wednesday, January 15, 2014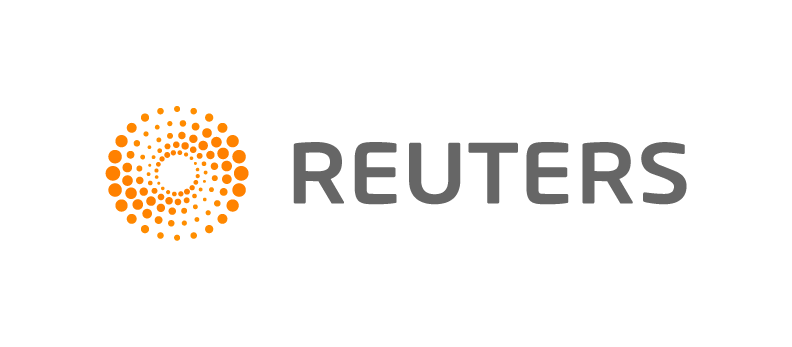 ALMATY, Jan 15 (Reuters) – A consortium developing Kazakhstan's giant Kashagan oilfield, which was shut down in October due to pipeline leaks, said it expects by next month to have the results of steel tests and inspections needed to establish a date for output to resume.
Kashagan, the world's biggest oil find in decades and the most expensive standalone oil project, took an estimated $50 billion and 13 years to start output last September.
It was shut down the following month, however, due to pipeline leaks that investigators said were caused by stress linked to the presence of hydrogen sulphide gas.
The results of the tests on the steel samples carried out at TWI laboratory in Britain and other specialised laboratories are expected in late January or early February, the North Caspian Operating Company (NCOC) said in a statement on Wednesday.
It had said earlier that the specifications of the pipes used at Kashagan fully meet the requirements of the NACE (National Association of Corrosion Engineers) standards and best practices in international oil and gas field development.
NCOC said it was now inspecting the oil pipeline, running from D Island in the Caspian Sea to the Bolashak oil processing plant, using an intelligent PIG (Pipeline Inspection Gauge) device. It had earlier completed inspection of a pipeline carrying gas produced from the oilfield.
"The findings (of the oil pipeline inspection) are expected in one month's time," it said.
During a PIG inspection on Jan. 11, a problem was detected in the onshore part of the oil pipeline near the plant, NCOC said. "The respective section of the pipeline was isolated and excavated, confirming the presence of a seep in the area of a weld."
"The date of the restart of production depends on the required repairs, which can only be assessed once the results of the crack analysis (TWI) and the results of the PIG inspections are available," NCOC said.
International oil majors Exxon, Royal Dutch Shell , Total, Eni and Kazakh state oil company KazMunaiGas each hold a 16.81 percent stake in Kashagan.
Japan's Inpex has 7.56 percent, and China National Petroleum Corp (CNPC) acquired 8.33 percent in 2013 as ConocoPhillips exited.
The Kashagan project aims to produce up to 1.66 million barrels a day – as much oil and OPEC member Angola – from a reserve almost as big as Brazil's, regardless of harsh weather and technological complexity.
Much of its infrastructure is built on artificial islands to avoid damage from pack ice in a shallow sea, whcih freezes five months a year in temperatures that drop below minus 30 degrees Celsius (-22 F).
Generated by readers, the comments included herein do not reflect the views and opinions of Rigzone. All comments are subject to editorial review. Off-topic, inappropriate or insulting comments will be removed.
RELATED COMPANIES