Petrovietnam Denies Suspending Venezuela Crude Oil Project
by Reuters
|
Nguyen Phuong Linh
|
Wednesday, January 15, 2014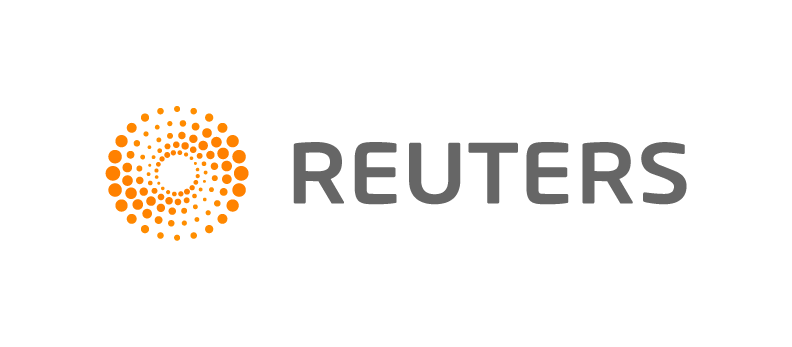 HANOI, Jan 15 (Reuters) – State oil and gas group Petrovietnam (PVN) is going ahead with a joint venture oil exploration project in Venezuela that is "progressing normally", the company said, despite state media reports of a suspension.
State media on Monday said PVN decided to suspend its oil project in Venezuela with state-run Petroleos de Venezuela SA (PDVSA) due to galloping inflation in the South American country.
"This information (on a suspension) is inaccurate," Do Van Khanh, CEO of Petrovietnam Exploration Production Corporation (PVEP), a subsidiary of PVN, told Reuters.
"PVEP is still working on the Junin-2 project in Venezuela normally," Khanh said, declining to give further details on the cost of the project.
PVN's investment in Junin-2 in Venezuela's Orinoco belt with PDVSA is one of Vietnam's biggest overseas investment projects. PDVSA has 60 percent of the project and PVN holds the rest.
The project had been planned to cost a total of about $1.8 billion over five years to 2014.
PVN has 18 overseas projects, representing a total investment of $6.5 billion, Nguyen Xuan Son, Deputy Director of PVN said in October last year.
Despite graft, high levels of bad debt and inefficiency among many state-owned enterprises in Vietnam, PVN, the country's biggest SOE, still reports increasing yearly profit and contributed more than 20 percent to the country's gross domestic product through end-2013.
Malaysian oil company Petronas in September 2013 said it is exiting the flagship Petrocarabobo project in Venezuela's Orinoco belt, because of unspecified problems in dealing with Venezuelan authorities and PDVSA.
(Editing by Tom Hogue)
Generated by readers, the comments included herein do not reflect the views and opinions of Rigzone. All comments are subject to editorial review. Off-topic, inappropriate or insulting comments will be removed.
RELATED COMPANIES