CNPC Research: China's 2014 Oil Demand, Imports to Grow Faster
by Reuters
|
Wednesday, January 15, 2014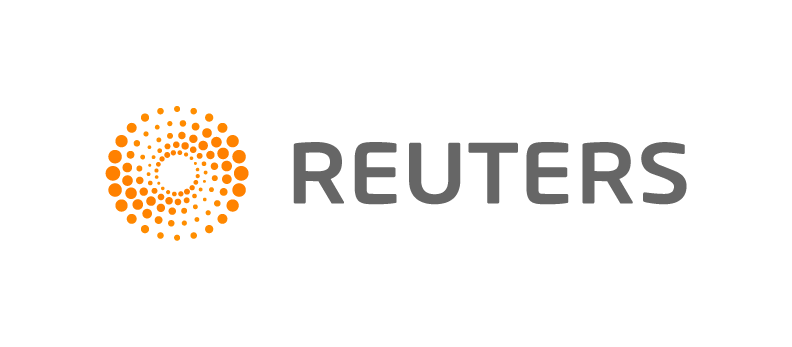 BEIJING, Jan 15 (Reuters) - China's implied oil demand will grow quicker this year at around 4 percent as new refineries start up, the country's top oil firm forecast, after slowing economic growth likely led to its weakest rise in five years in 2013.
China, the world's second-largest oil user and a key factor in global prices, has driven oil demand growth for most of the past decade and its slowing consumption has helped rein in prices despite a plunge in exports from OPEC member Iran due to sanctions and prolonged outages in Libya.
The forecast by China National Petroleum Corporation (CNPC) saw the nation's oil demand rising to 10.36 million barrels per day (bpd), which would translate into an incremental demand of nearly 400,000 bpd in 2014.
The forecast, in an annual report released by CNPC's research institute on Wednesday, also saw the country's net crude imports growth accelerating 7.1 percent to 298 million tonnes, or 5.96 million bpd this year.
CNPC's demand forecast is more bullish than the International Energy Agency's (IEA), which in December predicted Chinese oil demand growing 382,000 bpd this year, or 3.7 percent from 2013. It wasn't immediately clear how CNPC tallies the oil consumption figures.
The forecast growth in net crude imports would translate into an incremental imports of 370,000 bpd versus the 2013 level reported by Chinese customs.
That means China's dependence on foreign crude would rise to 58 percent this year, based on CNPC's forecast on refinery throughput at 509 million tonnes (10.2 million bpd).
1
2
3
View Full Article
Generated by readers, the comments included herein do not reflect the views and opinions of Rigzone. All comments are subject to editorial review. Off-topic, inappropriate or insulting comments will be removed.
RELATED COMPANIES