UAE Energy Forum: Shale Gas Is Not A Threat
by Ahmed Maameri
|
Rigzone Contributor
|
Tuesday, January 14, 2014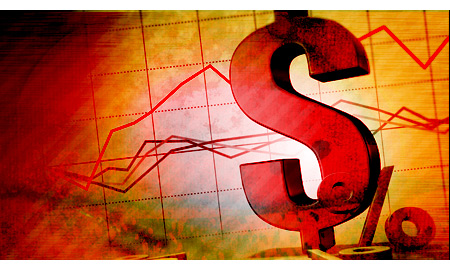 Arab Gulf States, which hold some 60 percent of the world's known energy reserves, should introduce new legislation to cut domestic energy consumption in order to maintain supply obligations to international customers, the United Arab Emirates' Energy Minister said.
"Given the trend we're observing with Gulf countries emerging as major energy consumers, it is clear that the region has entered a new era," His Excellency Suhail Mohammed Al Mazrouei told the 150 delegates gathered at The 5th Gulf Intelligence U.A.E. Energy Forum, held in Abu Dhabi Monday under the theme Global Energy Outlook 2020. "It will now require new policies to manage and meet domestic energy demand, while at the same time ensuring our commitment to our customers across the world," he said.
Securing reliable energy sources for any country is one of the most fundamental basics for building future economy.
"We decided to adopt a diversified energy sources policy to ensure growth of our economy and to ensure our position as a reliable oil supplier," said Dr. Mattar Al-Neyadi, under-secretary of UAE Ministry of Energy, who was speaking on behalf of the Energy Minister. "We are working to increase our oil production capacity to 3.5 million barrel per day by 2017," he added.
The UAE is also developing the required framework to enable such diversity and promote energy conservation through the use of technology and changing behavior of consumers, to ensure the wise resources.
"The status quo of high income and low energy price has created some inefficiency, adding pressures on hydrocarbon resources and the environment. A general change in habits would help drive the region's competitiveness and boost efficiencies on the long term."
Gulf States, including the UAE, are among the world's largest energy exporters, shipping both crude and gas to customers around the globe. However, the countries are also emerging as major energy consumers in their own right, which could raise concerns amongst Asian customers that soaring domestic consumption in OPEC states may eat into export capacities, with Saudi Arabia – the world's largest oil exporter – now consuming a quarter of its oil output.
1
2
3
4
5
View Full Article
Generated by readers, the comments included herein do not reflect the views and opinions of Rigzone. All comments are subject to editorial review. Off-topic, inappropriate or insulting comments will be removed.