India's Reliance Industries Eyes Oil Project In Venezuela
by Reuters
|
Tuesday, January 14, 2014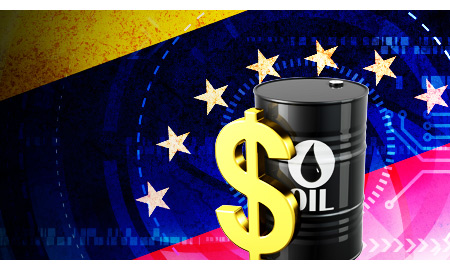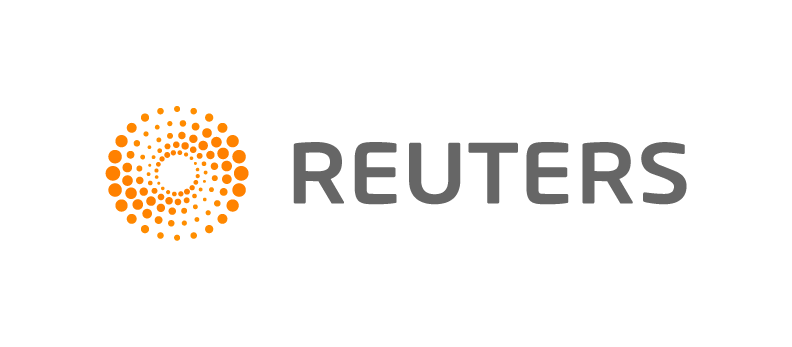 NEW DELHI, Jan 14 (Reuters) - India's Reliance Industries is considering taking an 11 percent stake in one of Venezuela's biggest petroleum projects, the energy major said on Tuesday, strengthening ties between the Latin American nation and its top Indian customer.
Reliance, controlled by billionaire Mukesh Ambani, operates the world's biggest refining complex in western India and derives nearly 80 percent of its revenue from refining. It is hunting for cheaper, heavier crude oil to feed its refineries.
Venezuela has been Reliance's top crude oil supplier, and in 2012 the company signed a 15-year deal to buy up to 400,000 barrels per day (bpd) of heavy oil from its state-run oil company, PDVSA.
"We are looking to participate in the heavy oil upgrades project and a farm-in in the Carabobo-1 block, taking over the participating interest of Petronas," Swagat Bam, senior vice-president at Reliance said at the Petrotech conference.
Reliance is also examining entry into the Ayacucho-8 block in a joint venture with PDVSA, Bam said.
Malaysia's Petronas said in September it is exiting the Petrocarabobo project in Venezuela's Orinoco belt, after what sources said were disagreements with Venezuelan authorities and PDVSA.
The project plans to invest around $20 billion over 25 years and involves building a 200,000 barrel per day upgrader to convert heavy crude into light crude oil.
Venezuela's PDVSA holds 60 percent of the project. Other partners are Spain's Repsol, India's ONGC, Oil India and Indian Oil Corp.
After recent regulatory changes in Mexico, Reliance is looking at exploration opportunities there, but has so far not committed any investments in that country, Bam said. Reliance currently buys 60,000 bpd of oil from Mexico.
In December, Mexico's Congress voted to open up its oil and gas sector to private investment in the biggest overhaul of the industry since it was nationalized, as the country seeks to revive flagging output.
"Our working relationship with petroleum regulators and NOCs (national oil companies) in LatAm countries has always been exemplary and this has given us great sense of confidence," Bam said.
Reliance, India's largest private sector company by revenue, has seen a sharp fall in output at its KG D6 gas block off the country's east coast, since 2010, raising investor concerns over its exploration business.
Its overseas exploration business mainly comprises stakes in three shale gas joint ventures in the United States that it acquired in 2010.
(Reporting by Nidhi Verma; Writing by Prashant Mehra; Editing by Sunil Nair and Louise Heavens)
Generated by readers, the comments included herein do not reflect the views and opinions of Rigzone. All comments are subject to editorial review. Off-topic, inappropriate or insulting comments will be removed.
RELATED COMPANIES