INA to Begin Gas Production in Northern Croatia
by Reuters
|
Tuesday, January 14, 2014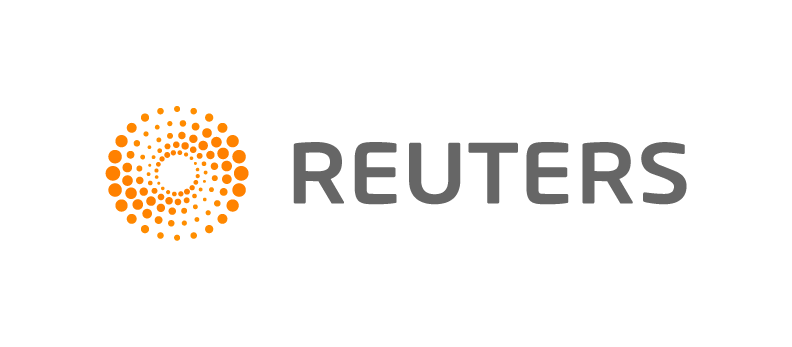 ZAGREB, Jan 14 (Reuters) – Croatia's oil and gas group INA signed contracts with four local engineering firms on Tuesday to start gas production from three fields in the north of the country, the company said.
"The contracts are worth 240 million kuna ($42.96 million). They are related to the Medjimurje project, which aims to start production on three gas fields with total commercial reserves estimated at around one billion cubic metres," it said in a statement.
Croatia, which joined European Union last July, consumes some three billion cubic metres of gas per year, importing up to 35 percent of the total.
The overall value of INA's planned investment in the Medjimurje region is calculated at 360 million kuna, it said.
INA, one of Croatia's biggest companies, has upstream and downstream segments and also operates in Africa and the Middle East. Its biggest shareholder is Hungary's MOL which holds close to 50 percent, while the Croatian government owns almost 45 percent.
The two have been at odds for some time over management structure and investment in INA. They began talks on their future partnership last September, but have made no headway so far. A further round of talks is scheduled for Thursday.
MOL has said it could sell its stake in INA back to Croatia or to a third party if negotiations with the Zagreb government fail.
($1 = 5.5867 Croatian kunas)
(Reporting by Igor Ilic; editing by Zoran Radosavljevic and David Evans)
Generated by readers, the comments included herein do not reflect the views and opinions of Rigzone. All comments are subject to editorial review. Off-topic, inappropriate or insulting comments will be removed.