Russia's Shell JV Starts Oil Fracking in Siberia
by Reuters
|
Monday, January 13, 2014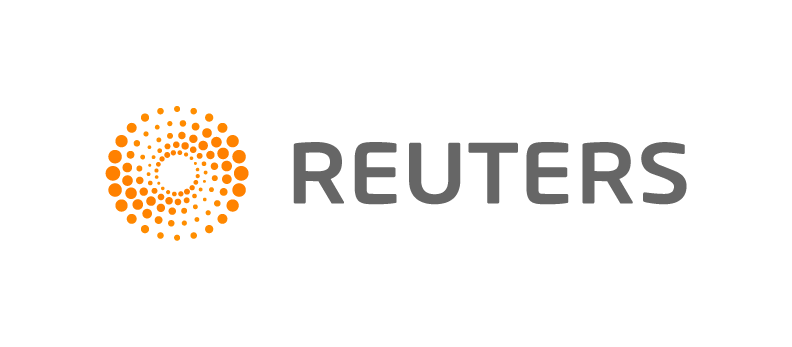 MOSCOW, Jan 13 (Reuters) - Salym Petroleum Development (SPD), a Russian joint venture between Shell and Gazprom Neft, said on Monday it had started oil fracking in Siberia, a technology seen as key to Russia maintaining its level of oil production.
The company said it had begun horizontal drilling in a "tight" oil formation. Horizontal drilling and hydraulic fracturing - known as fracking - is aimed at unlocking giant potential oil reserves from non-porous "tight" rock.
SPD said in a statement it has started drilling the first horizontal appraisal well in Bazhenov formation in Upper Salym, in West Siberia, as part of a pilot project which envisages the construction of five horizontal appraisal wells in 2014-1015.
Moscow has introduced tax breaks that include a sliding scale of breaks on its revenue-based mineral extraction tax and targeted ones on the development of Bazhenov and other shale deposits that are part of drilling ventures with international majors such as ExxonMobil and Statoil.
Russian producers have already reported to the government 500 million tonnes, or 3.5 billion barrels, of recoverable crude oil reserves in Bazhenov.
Russia's third-largest oil producer Surgutneftegas is considered to be a leader in Bazhenof formation fracking.
"We hope that the pilot project will allow us and our shareholders to make a decision about moving to a large-scale development of Bazhenov formation in the Salym fields," Oleg Karpushin, SPD Chief Executive Officer, said in a statement.
Russia, which produces 10.6 million barrels of oil per day, aims to sustain crude production at no less than 10 million bpd, with oil and gas production generating over a half of the state budget revenues.
Generated by readers, the comments included herein do not reflect the views and opinions of Rigzone. All comments are subject to editorial review. Off-topic, inappropriate or insulting comments will be removed.
RELATED COMPANIES