Chevron Gives Green Light to Britain's North Sea Alder Project
by Reuters
|
Monday, January 13, 2014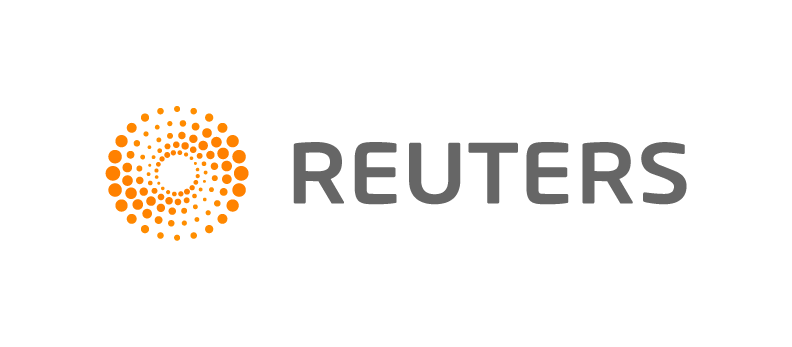 LONDON, Jan 13 (Reuters) - U.S. oil firm Chevron Corp will go ahead with the development of the Alder gas field off the coast of Britain, helping to boost investment in the region and adding to its future production outlook.
Chevron said on Monday it had reached its final investment decision for the Adler field and received approval from the British government to go ahead with the development in what a spokeswoman said would be a "sizeable" investment.
Alder, located in the central North Sea, is set to start producing in 2016 with facilities designed to handle 110 million cubic feet of gas and 14,000 barrels of condensate per day.
Current high levels of investment in Britain's North Sea are likely to continue to the end of 2015, energy consultancy Wood Mackenzie forecast last week, adding that capital investment in the region last year hit its highest level in real terms since the mid-1970s.
Britain's oil and gas output has fallen by about two thirds since 2000, posting particularly steep falls of 14.5 percent in 2012 and 18 percent in 2011, but big new investments have fuelled hopes that some of the declines can be reversed.
New technologies made the development of Alder with its high-pressure, high-temperature characteristics possible, said Chevron, which holds a 74 percent stake in the field alongside ConocoPhillips.
In November, Chevron threw doubt on another of its projects in the North Sea, Rosebank, a big development thought to cost around $8 billion, saying it was not currently economically attractive.
The company said on Monday that no decision had been reached on Rosebank.
"The Rosebank joint venture participants continue to work the front-end engineering and design work and are focusing their efforts on developing an optimum development solution for Rosebank," Chevron said in an emailed statement.
Generated by readers, the comments included herein do not reflect the views and opinions of Rigzone. All comments are subject to editorial review. Off-topic, inappropriate or insulting comments will be removed.
RELATED COMPANIES