Minister: Oman Aims to Keep Oil Output Steady Over Two to Three Years
by Reuters
|
Sunday, January 12, 2014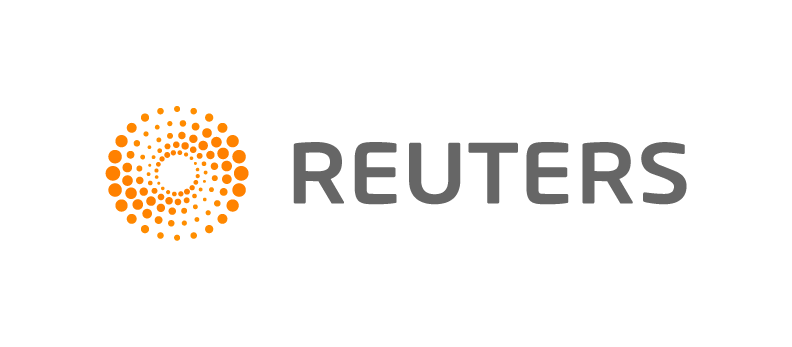 NEW DELHI, Jan 13 (Reuters) - Oman aims to produce oil at current levels around 950,000 barrels per day (bpd) for the next two to three years as the Gulf nation implements techniques to arrest an output decline, its oil and gas minister said on Sunday.
Oman's oil and condensate production averaged 930,000 bpd in 2013, Mohammed bin Hamad Al Rumhy said.
"Improved oil recovery and enhanced oil recovery (techniques) we are doing to sustain production at current levels. Our priority is to sustain the production," Rumhy told reporters at the Petrotech energy conference in New Delhi on Sunday.
He also said he favoured ending subsidies on retail rfuel prices and hoped a decision would be taken soon on a price increase.
"There is a consensus that we need to increase the price as the current subsidy system is not sustainable ... when can we do it I cannot predict, hopefully soon," he said.
Energy prices are heavily subsidised in the six member states of the Gulf Cooperation Council, giving little incentive for their fast-growing populations to moderate use of big gas-guzzling cars or around-the-clock air conditioning.
Oman is under more immediate pressure to reform than its wealthy Gulf neighbours as its energy resources are less ample. The International Monetary Fund has warned that Oman's state finances could slide into deficit in coming years because of recent public spending rises.
"The timing is an issue when you remove a subsidy, it becomes more of a political issue than economic issue. I am talking from an economic angle," Rumhy said.
In a rare reform, Oman announced plans in early 2013 to double its industrial gas price to $3 per million British thermal units, still cheap by international standards, by 2015.
Bahrain recently said it will reassess plans to gradually raise diesel prices from mid-January to cut subsidies after a protest by some members of parliament.
(Reporting by Nidhi Verma; Editing by Richard Pullin)
Generated by readers, the comments included herein do not reflect the views and opinions of Rigzone. All comments are subject to editorial review. Off-topic, inappropriate or insulting comments will be removed.
RELATED COMPANIES