Iraq's Maliki Threatens to Cut Funds If Kurds Pipe Oil to Turkey
by Reuters
|
Suadad al-Salhy and Alistair Lyon
|
Sunday, January 12, 2014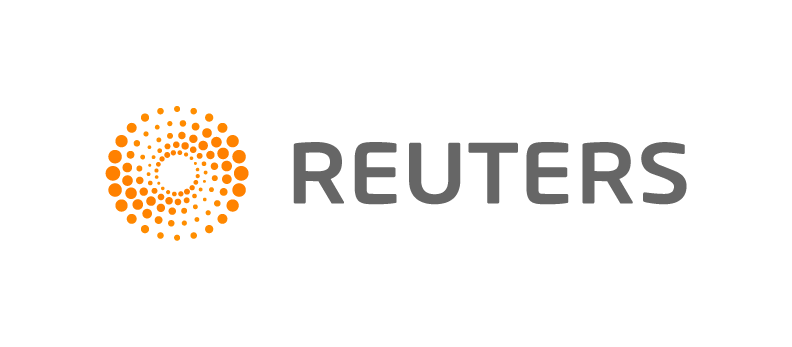 BAGHDAD, Jan 12 (Reuters) – Iraqi Prime Minister Nuri al-Maliki threatened on Sunday to cut Kurdistan's share of the federal budget if the autonomous region exports oil to Turkey via a new pipeline without central government consent.
The Kurdistan Regional Government said last week that crude had begun to flow to Turkey and exports were expected to start at the end of this month and then rise in February and March.
"This is a constitutional violation which we will never allow, not for the (Kurdistan) region nor for the Turkish government," Maliki told Reuters in an interview.
He reiterated Baghdad's insistence that only the central government has the authority to manage Iraq's energy resources.
"Turkey must not interfere in an issue that harms Iraqi sovereignty," Maliki said.
The central government and the Kurds differ over how to interpret the constitution and share revenue from the world's fourth-largest oil reserves. The Kurds are in theory entitled to 17 percent although they frequently complain they get less than that.
Maliki said the Kurds had not met their budgeted commitment to export 250,000 barrels per day of oil in 2013, with the revenue going to the national treasury, but that so far the government had not retaliated by reducing their share of the budget.
1
2
3
4
View Full Article
Generated by readers, the comments included herein do not reflect the views and opinions of Rigzone. All comments are subject to editorial review. Off-topic, inappropriate or insulting comments will be removed.