Report: High Investment In UK N.Sea Unlikely To Continue Past 2015
by Reuters
|
Friday, January 10, 2014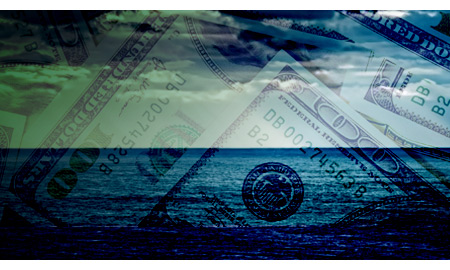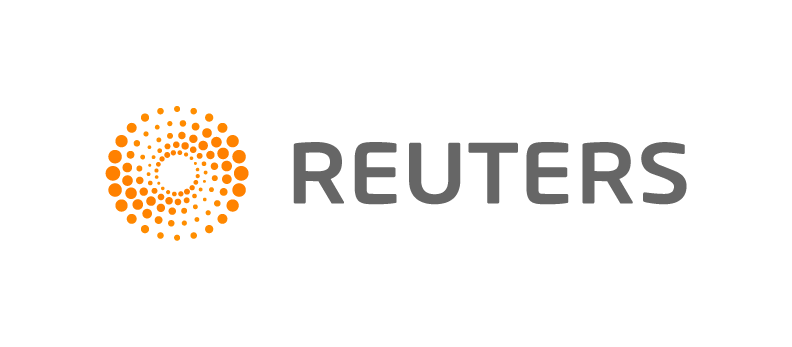 LONDON, Jan 10 (Reuters) - Current high levels of investment in Britain's North Sea are unlikely to continue after 2015, according to a forecast from energy consultancy Wood Mackenzie that could feed concerns about the longer-term future of the country's oil industry.
Britain's oil and gas output has fallen by about two thirds since 2000, posting particularly steep falls of 14.5 percent last year and 18 percent in 2011, but big new investments have fuelled hopes that some of the declines can be reversed.
In 2013, capital investment in the UK part of the North Sea hit its highest level in real terms since the mid-1970s, Wood Mackenzie said in an annual report published on Friday, but cautioned that higher spend was also a result of rising costs and that it was not likely to continue.
"Due to poor exploration performance in recent years, capital investment is unlikely to be sustained at the current high levels beyond 2015," Wood Mackenzie's head of UK upstream research Lindsay Wexelstein said.
Britain's government is battling to revive the North Sea, whose plunging output has acted as a drag on economic growth, and has commissioned a review to help it do so, but the rising cost of projects and a dearth of new discoveries in the mature area, in its fifth decade of pumping oil, means reversing the decline is challenging.
In November, for example, U.S. oil company Chevron threw doubt on its North Sea Rosebank project, a big development thought to cost around $8 billion, saying it was not currently economically attractive.
On the exploration front, the last two years have been light on success, Wexelstein said, blaming lower drilling rates as some smaller companies struggled to raise funds for exploration.
Combined investment in the North Sea over last year and this year will reach 21.3 billion pounds ($35.1 billion), Wood Mackenzie forecast, in line with guidance provided by industry body Oil & Gas UK which said in August it expected 2013 capital investment to total 13.5 billion.
Generated by readers, the comments included herein do not reflect the views and opinions of Rigzone. All comments are subject to editorial review. Off-topic, inappropriate or insulting comments will be removed.