Chevron Fourth-Quarter Profit Likely To Miss As Output Sags
by Reuters
|
Ernest Scheyder
|
Thursday, January 09, 2014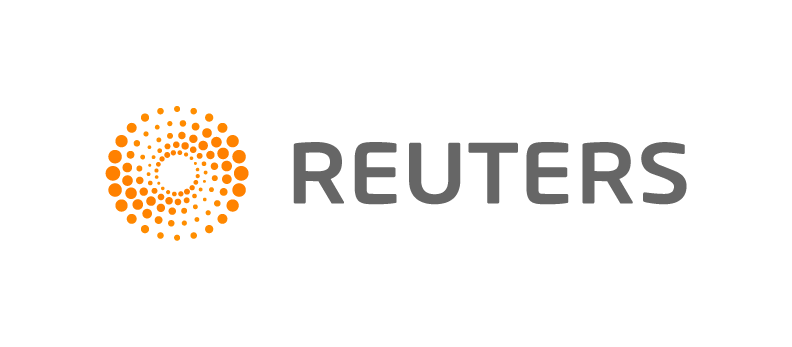 Jan 9 (Reuters) - Chevron Corp, the second-largest U.S. oil company, forecast a fourth-quarter profit on Thursday that likely will miss Wall Street's expectations, as production sags around the globe.
In its interim update for the fourth quarter, Chevron said it expects profit to be "comparable" with third-quarter results, when it posted net income of $4.95 billion.
Yet analysts, on average, expect the San Ramon, California-based company to post fourth-quarter net income of $5.69 billion, according to Thomson Reuters I/B/E/S.
The company, which competes heavily with Exxon Mobil and other international energy firms, said production fell due to maintenance at facilities in the Gulf of Mexico, Australia and Angola.
Average U.S. oil-equivalent production of oil and gas from wells fell to 650,000 barrels per day (bpd) in October and November from an average of 655,000 for the entire second quarter, Chevron said.
The company's average realized U.S. price for crude and related products was $90.17 per barrel in the first two months of the fourth quarter, down from $97.18 in the third.
Worldwide, the company produced 2.56 million bpd in the first two months of the fourth quarter, down from 2.59 million in the third.
Crude-input volumes at its U.S. refineries jumped as the El Segundo, California refinery resumed normal operations after planned maintenance.
Fourth-quarter earnings include foreign exchange gains of $200 million to $300 million, in contract with losses of about $300 million in the third quarter, Chevron said.
The company's shares fell about 0.5 percent in after-hours trading on Thursday. The stock has gained about 12 percent in the past 52 weeks.
Full quarterly results are due on Jan. 31.
Generated by readers, the comments included herein do not reflect the views and opinions of Rigzone. All comments are subject to editorial review. Off-topic, inappropriate or insulting comments will be removed.
RELATED COMPANIES